Kim Woodburn Was Uninvited From A CBB Reunion Because Housemates Won't Be Comfortable Around Her
10 February 2017, 15:33 | Updated: 4 December 2017, 11:10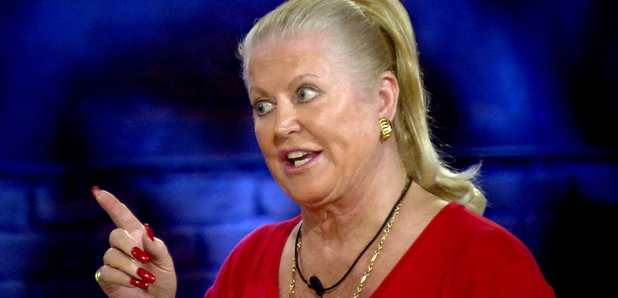 It seems some people just can't move on!
Unless you were living under a rock for the last couple of months, you'll know about all the drama that Kim Woodburn's appearance in the Celebrity Big Brother house caused.
Whether it was Nicola, Stacy, Speidi, Chloe or Jamie, there always seemed to be someone for Kim to go head to head with.
But when the housemates left the show, you'd hope that they'd be able to put their disagreements behind them and start afresh, but it appears that one certain housemate isn't about to be doing that any time soon.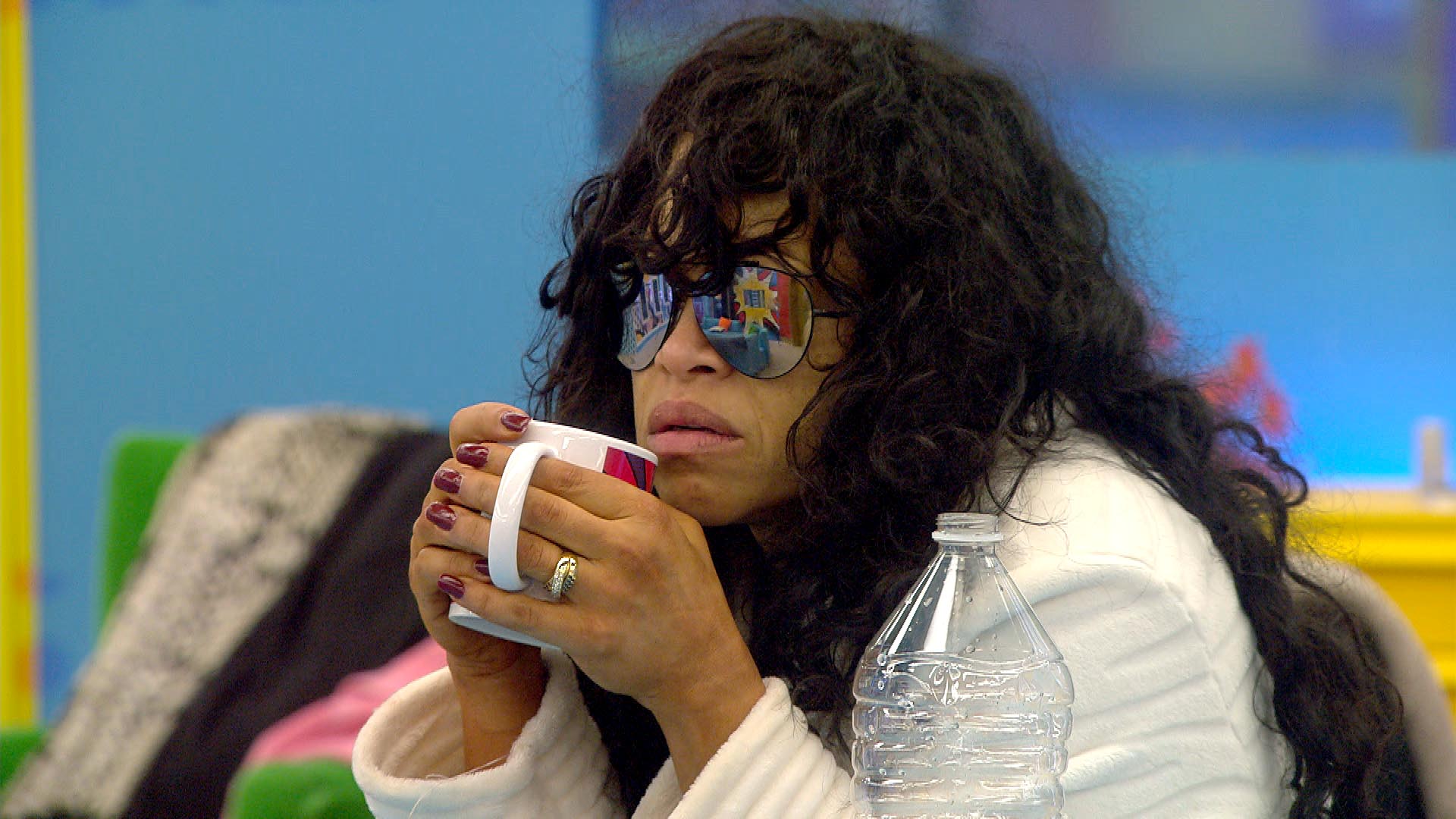 Picture: Channel 5
US X Factor star Stacy Francis is performing a live show in London this March and she wanted to invite all her fellow CBB housemates down to support her and, in turn, have a bit of a catch up.
Whilst at first Kim was very much invited, Stacy has now revealed that she has changed her mind and doesn't want the TV star to show up at all.
What sparked this turn around you might ask? Well it was only that notorious interview Kim did with Phillip Schofield on This Morning recently wasn't it!
Stacy explained, "I've invited everyone to come and they've said they'd like to be there. But I definitely would not want Kim there. She can stay home."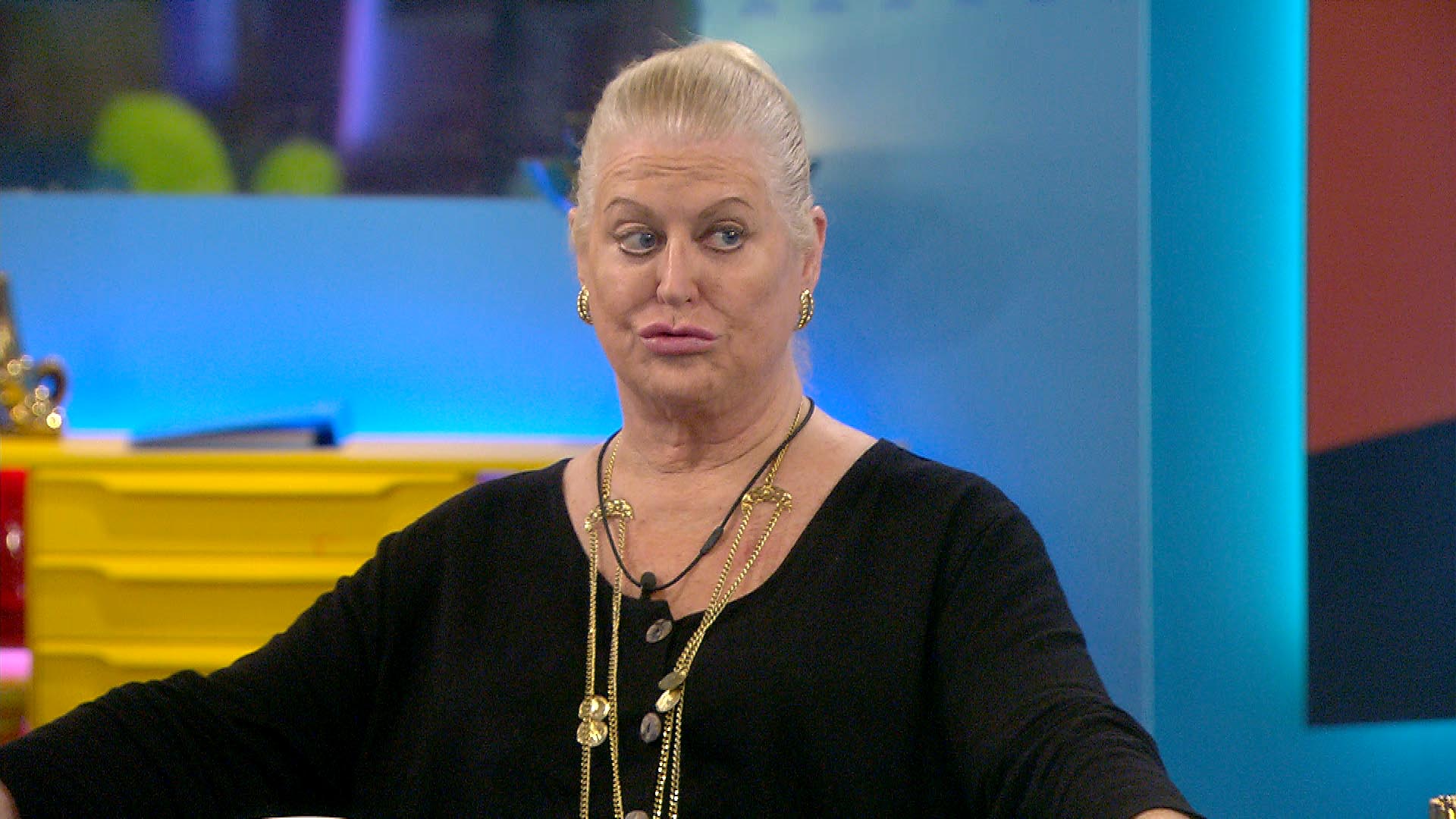 Picture: Channel 5
"She said she and her husband would come. But I don't want her there. The others wouldn't be comfortable having her there. Kim brought the drama out of the house and I don't respect that."
In reference to Kim's now infamous chat with Schofe, Stacy said, "There was no need for her to continue this crazy talk. And not a word she said was true. No-one bullied her."
"I saw Jasmine, Jessica and Austin at the final and even though we had problems in the house we kissed and made up. We just dropped it. You've got to forgive people."
Stacy later confirmed her stance to Capital on Twitter, restating that Kim is 100% not invited to the show...
Come on @stacyfrancis - you know you'd love to see #CBBKim & her husband partying down the front at your show! https://t.co/K89rSsjSKF

— Capital (@CapitalOfficial) February 10, 2017
@CapitalOfficial ha!!!!!!!! Hilarious

— Stacy Francis (@stacyfrancis) February 10, 2017
@stacyfrancis So does this mean #CBBKim can have a ticket? Come on Stace!

— Capital (@CapitalOfficial) February 10, 2017
Ha! @CapitalOfficial umm that would be a hell no. Lol!!! Let's keep this going! It's fun!! by the way I need to come talk to u guys! Lol!!

— Stacy Francis (@stacyfrancis) February 10, 2017
Whilst Kim is likely to take this latest rejection from her former housemate with a pinch of salt, it seems that she does have some good news on the way in the form of a potential new TV show.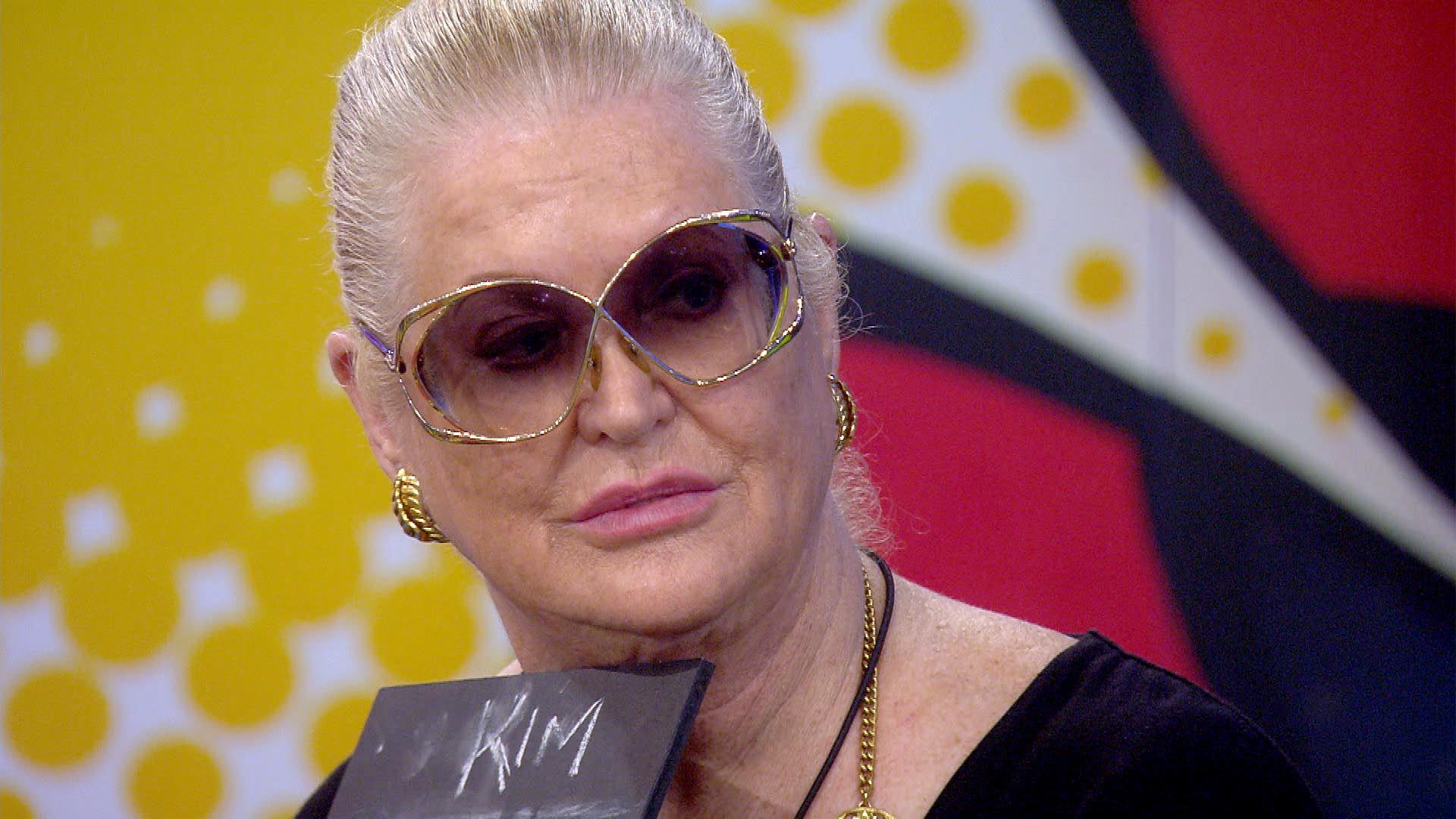 Picture: Channel 5
Producers were so impressed with her sass on CBB that they want her to front a new series that sees her unleash fury on members of the public.
Speaking to a tabloid, one source said, "Bosses are really excited by the prospect of signing Kim up for something long-term. She would be the perfect host of her own chat show as she's not afraid to say exactly what she thinks."
With Kim's public ratings at an all time high, don't be surprised if you see the 74-year-old on a TV screen near you in the not too distant future.
You may also like...