Kim Woodburn's Brutal Interview With Schofe Has Been Remixed & It's Hilarious Luvie
8 February 2017, 12:58 | Updated: 4 December 2017, 11:10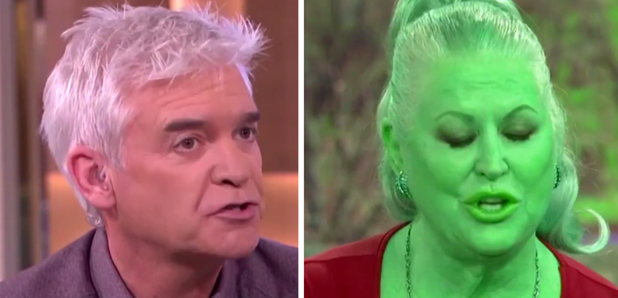 Kim is undoubtedly an independant woman and this remix proves it!
Love her or hate her, Kim Woodburn was one of the most watchable housemates in the Celebrity Big Brother house this year.
Her battles with Nicola were epic and she came out with more than one classic catchphrase during her time in the house.
After coming third in the CBB final, Kim has been giving a number of interviews and one with Phillip Schofield and Holly Willoughby on ITV's This Morning caught everyone's attention.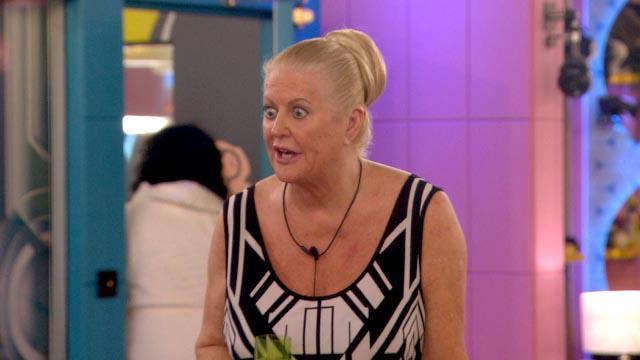 Kim's responses to Schofe's questioning were absolutely savage and she made sure her true and honest feelings about the whole thing were aired in full.
Of course in 2017, when there's a great interview, there's undoubtedly going to be an even better remix to follow and this one is absolutely hilarious...
When we looked forward to 2017 last year, we never imagined Kim Woodburn and Philip Schofield would be turned into Destiny's Child, but it's happened and it turns out we're so glad it did!
Just don't start with Kim ok!?
You may also like...