Kim Woodburn & Jedward To Re-enter The Big Brother House Today If Fans Get Their Way
13 June 2017, 11:26 | Updated: 4 December 2017, 11:10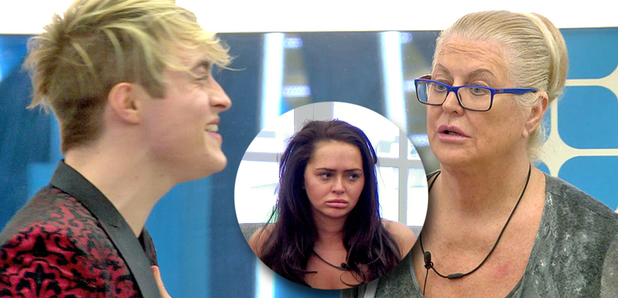 Is Big Brother about to get even bigger?
The last series of Celebrity Big Brother back in January was pretty memorable and two of the standout housemates were undoubtedly Jedward and Kim Woodburn.
Kim was embroiled in heated arguments with the likes of Nicola McLean and Jamie O'Hara, whilst Jedward managed to annoy pretty much all the other housemates, however both won plenty of fans outside of the house and could actually be coming back TODAY!
Love Island's Camilla Got Her First Kiss Of The Series & Jessica And Olivia Got Pretty Intimate
For this week's task BB will be inviting CELEBS to stay in the House. The HMs will have to cater to the demands of their VIP guests #BBUK pic.twitter.com/qaBVWrzagv

— Big Brother UK (@bbuk) June 12, 2017
Big Brother revealed that some celebs will be joining the housemates for a task this week and fans are demanding that Jedward and Kim are part of it.
Former CBB housemate Stacey Francis tweeted to say that she wants to enter the house, so we're guessing she's not one of the ones entering...
I wanna go!! LOL!!!! I earned some catering !! LIVING IN THAT HOUSE!! LOL!!!!

— Stacy Francis (@stacyfrancis) June 12, 2017
Then the fans got straight onto BB to suggest that the only housemates they wanna see in there are Kim and Jedward...
I hope it's @planetjedward to bring some fun and good vibes :) #BBUK

— Juliet Jedward (@Julietannb) June 12, 2017
Can you's at least put Kim Woodburn in? #BBUK

— JM (@Jamiemc2313) June 12, 2017
get @planetjedward back in!! They were amazing as HM last time! They know what it's all about and will bring so much fun xo

— Jedhead_Army (@Lisa_Jepic17) June 12, 2017
Kim WOODBURN

— Jessica Shears (@TeamJessicaRose) June 13, 2017
So will they be entering the house or will it be one of the other former CBB housemates making an appearance? Jedward haven't tweeted since the very beginning of June, so maybe they've been busy preparing themselves for whatever BB have got planned?
We think they'd be hilarious in the house along with Kim, so we certainly wouldn't be complaining if they do make an appearance. Just don't start with Kim OK luvie?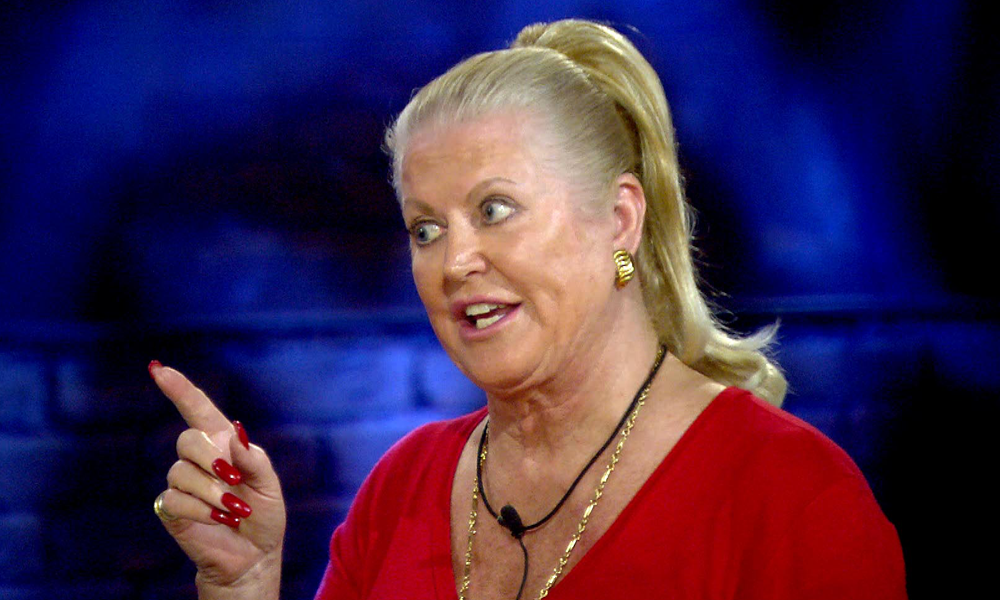 (Pic: Channel 5)
Remember that time in the last series of CBB when Jamie and Nicola got pretty up close and personal?