WATCH: Kim Kardashian Admits It Was "Uncomfortable" For Her When Kylie Jenner & Tyga Dated
20 May 2016, 15:52 | Updated: 4 December 2017, 11:10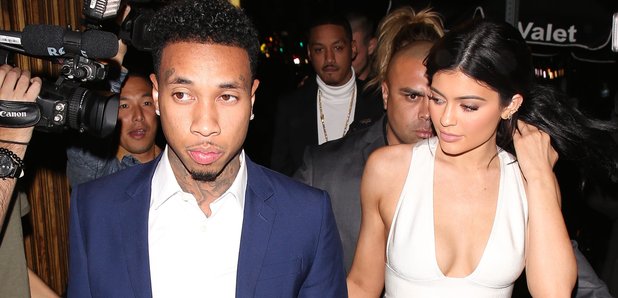 Meanwhile, Kylie's bought herself a $6million mansion to get over her ex boyfriend. Casual!
It was quite possibly the MOST awkwardly tangled web of relationships ever, but Kim Kardashian has spoken out about how awkward it was for her when Kylie Jenner and Tyga started dating.
Kim, who was best friends with Tyga's ex and baby mama, Blac Chyna revealed how awkward she felt about the whole situation, particularly when Chyna started dating Kim's brother, Rob Kardashian.
In a clip from the show, Kim revealed, "I understand that Kylie dating Tyga completely broke Chyna's heart. I feel for her in that situation.
"Was it uncomfortable for me when Kylie and Tyga started to date? Absolutely because Chyna was my friend but I had no choice but to take my sister's side; that's my sister. Do I think that everyone needs to sit down and talk and work it out? Absolutely."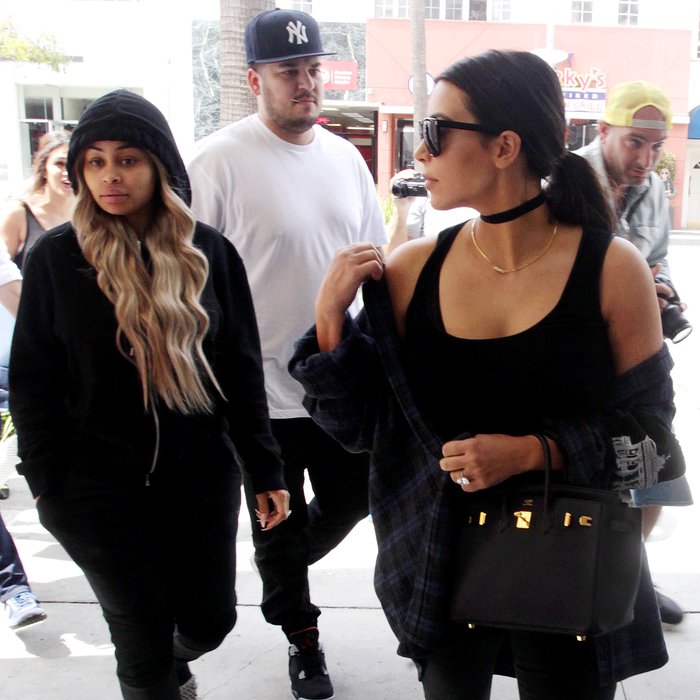 Kylie and Tyga have since parted ways after almost two years of dating, but the youngest of the Kardashian clan got over her man in style… by buying herself a brand new mansion, of course!
According to TMZ, Kylie dropped $6million on a six-bedroom mansion in Southern California's Hidden Hills – an upgrade from her $2.7million home she currently lives in. Pretty impressive!