WATCH: Kim Kardashian's ALL About Clap Back Season & Taking Down Taylor Swift
11 August 2016, 11:44 | Updated: 4 December 2017, 11:10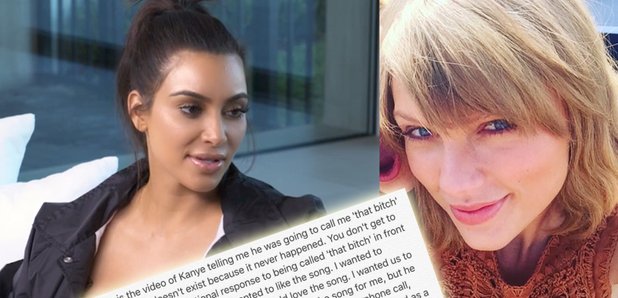 Kim's not pulling any punches… and she loves nothing more than exposing fake people online!
Kim Kardashian exposing Taylor Swift's lies about not knowing about Kanye West's 'Famous' lyrics was one of the MOST epic moments of 2016 so far… and Kim's spoken out about LOVING clap back season.
Clap backs – for those of you who don't know – are when you retaliate to your haters and take them down in style… and Kim K is pretty much QUEEN of the clap back.
In a new video on her app, Kim sat down with her BFF Jonathan Cheban to talk about her way of dealing with fake people – and there's nothing she loves more than giving them some serious sass right back.
Kim explained, "It's clap back season. When I feel like someone is being fake is the time that I'll say something, and it's usually really publicly.
"[It's a way] to return fire, to return a diss. My tip on clapping back is just do whatever makes you feel good. Like, if you feel like talking s*** to someone, go for it."
Being one of the most famous women on the planet, Kim gets a few insignificant trolls who just comment on her posts for attention but she only ever replies back to the ones that matter.
She admitted, "I take the high road most of the time. I just don't care. So I always think 'Will I be affected by this tomorrow? Will I be affected by it in a week? Will I be affected in a month, in a year?' And usually the answer is no.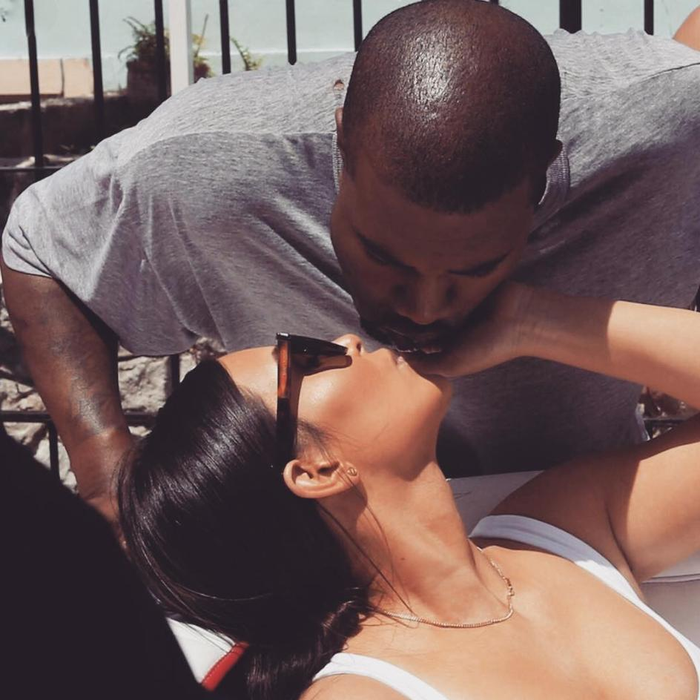 "I feel like so many people say something to get your attention and to get you to write something back, they just thrive off it. Those are the biggest losers."
Kim's biggest pet peeve is the people that criticize her about her weight, "Like bodyshamers, 'Oh, you must have gotten [liposuction] to lose all your baby weight' – you have no idea how hard it is for me to do low carbs and to really focus and to do this.
"I spend so much time and energy working out, getting up at 6 in the morning, making sure that I'm finished working out before the kids are up. That's something that p****d me off. Like, you don't know the half of it."