Kim Kardashian FINALLY Returned To Instagram & Ended All Those Divorce Rumours
3 January 2017, 20:38 | Updated: 4 December 2017, 11:10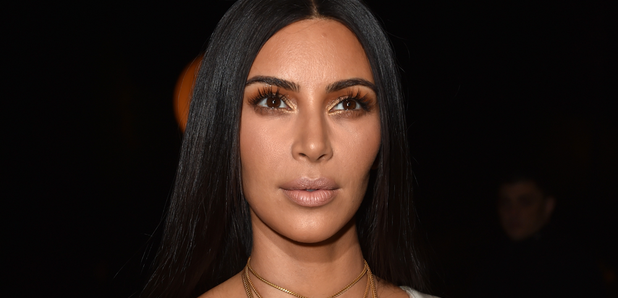 She's made a BIG statement with her first post in over 3 months...
When it comes to Instagram, there is only one queen...Kim Kardashian.
But following the dramatic and terrifying ordeal she suffered at the hands of armed robbers in Paris several months ago, Kim has taken a break from social media.
So when she finally returned, it was always going to be pretty dramatic - but we had no idea how powerful it would be.
For her first post in three months, Kim decided to upload this picture of herself alongside her husband Kanye West and their two children North and Saint...
Following Kanye West's recent trouble with mental illness and the difficult period that he's been going through, there has been a lot of talk about these two getting divorced, but this new post suggests the complete opposite.
It was rumoured that when Kim K did return to Instagram, she was going to be a lot less showy with her wealth, so the fact that she's posted a pic of her family shows exactly what is important to her right now, which should put to bed any rumours about the couple splitting.
Slay Insta Queen. Slay.
You may also like...