Kim And Kanye's LA Mansion Was Burgled & On-Site Armed Security Were Forced To Intervene
23 October 2017, 12:29 | Updated: 4 December 2017, 11:10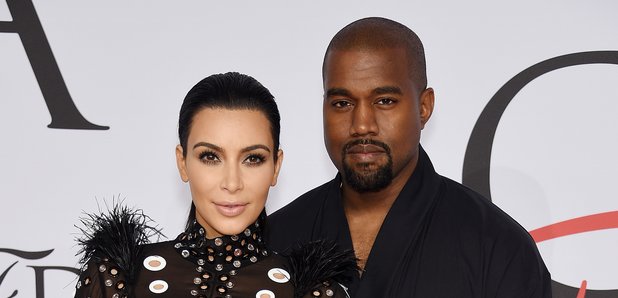 This sounds really scary.
It's been just over a year since Kim Kardashian was held at gunpoint in a Paris hotel room - an event which left her traumatised and suffering from anxiety.
But it seems that the couples' ordeal isn't over as their mansion in Bel Air has now been burgled too.
> Kim Kardashian Reveals North's Reaction To Her Paris Robbery & Why They Don't Do Presents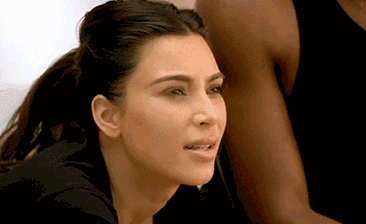 According to reports, their Los Angeles house was broken into at 4am on 20th October. Police reports are claiming that the intruder entered the grounds and cleared out three of Kim and Kanye West's cars.
A man believed to be the intruder was caught on CCTV and was later chased off the grounds by on-site security.
The robber did not make it inside the couples living quarters.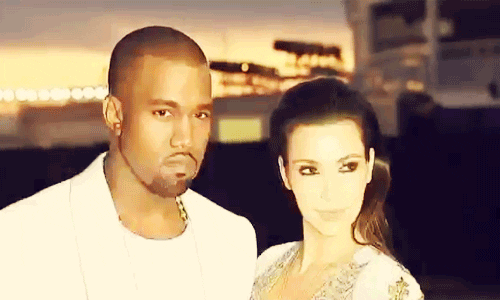 It is also reported that security were forced to draw loaded guns on the intruder before they ran him off the grounds.
The couple recently confirmed that they are expecting a third child by surrogate, so this latest incident could not come at a worse time for them.
We're just so glad that the intruder didn't make it into their home.
Kim Kardashian recently broke down in tears over her safety whilst on holiday in Mexico...
> We've Got More Kardashian News Over On Our App. Come & Find Out The Latest.