Kim Kardashian Admits Her Crush On Johnny Depp… But He's Not A Fan Of Reality Stars!
23 February 2015, 11:56 | Updated: 4 December 2017, 11:10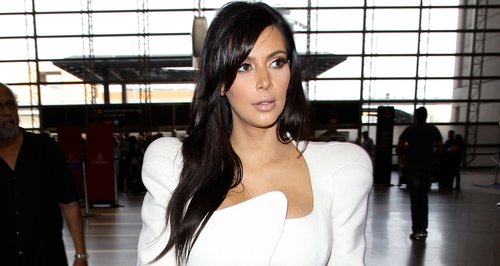 This could get a little awk… Kim K admits she had a thing for Johnny Depp – but he doesn't think much of reality stars!
Kim Kardashian may have admitted her secret celebrity crush, but things could get a little awkward – as he hates reality TV stars!
Kim revealed that her fantasy man is Captain Jack Sparrow himself, Johnny Depp, and that she was attracted to him "physically" in a recent interview with Sunday Life.
Kim revealed, "I thought he was so hot. He was gorgeous and had that bad-boy streak - especially when he was with Winona Rider and then Kate Moss. I loved looking at couples and wondering what it was that attracted them to each other."
"I didn't go for bad boys as a general rule and I never went for party boys but was certainly attracted to Johnny Depp physically."
Kim first revealed her crush on Johnny in an interview with Marie Claire last year, where she admitted she had posters of him on her wall… but it seems Johnny doesn't feel the same way.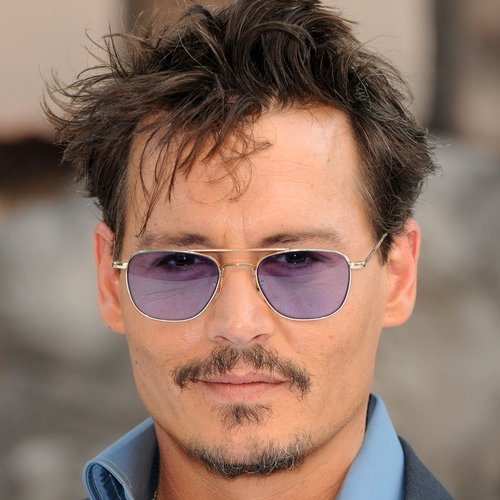 Johnny has said in a previous interview with Interview magazine, "People get famous now for I-don't-know-what. People have reality shows because they're a Hollywood socialite, and these things become very successful and they generate a s**tload of money for the company."
"And it's multiplying, to where you're literally looking into your next door neighbour's bathroom with reckless abandon." Erm, that might just be you, Johnny!
Kim also revealed that she had her first kiss at just 10 years old – long before she met her now-husband, Kanye West.
She explained, "I remember I was in a playground and a guy ran up to me and kissed me on the cheek and then ran off. I was about 10 years old and I remember everyone was screaming from the excitement, it was funny but hardly romantic."
You May Also Like: