Kim Kardashian Has Made Her Instagram Comeback But Not In The Way You Might Think...
17 November 2016, 13:44 | Updated: 4 December 2017, 11:10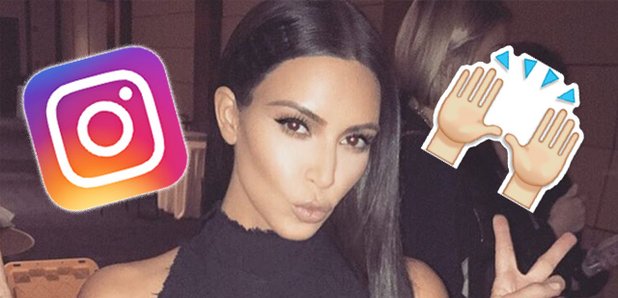 Is she trying to reconnect with some old pals?!
It's been a month since the Paris robbery and it appears that Kim Kardashian is almost ready to face the world again.
She's been somewhat silent on her social media accounts and has passed the reigns of her site, app and social channels over to her team and family.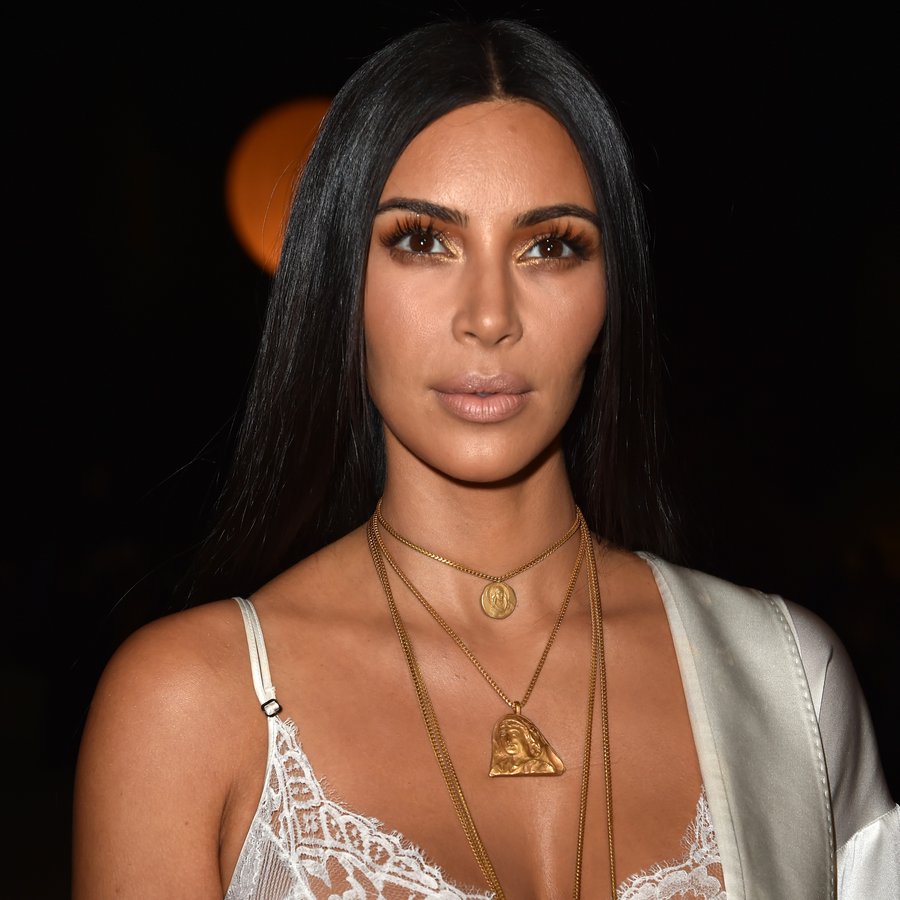 But instead of gifting the world with a new selfie, the 36 year old decided to touch base with some of her old pals. Specifically, ex boss and BFF, Paris Hilton.
Incase you forgot, Kim Kardashian was Paris' assistant in the early days which 100% helped her being catapulted to fame. Now, however, Kim Kardashian is probably the most recognisable out of the two.
However, it wasn't just Paris that Kimmy K hit the follow button for, Ariana Grande and Sofia Richie were also lucky enough to be added to the list.
Kim Kardashian may have taken a bit of time out from Instagram but her now 104 following count hasn't stopped her from amassing an impressive 87.3million followers.
Will we see a comeback selfie soon? PLEASE KIM.
You May Also Like...