THIS IS NOT A DRILL: Kim Kardashian Is Hiring For A New Member Of Her Glam Squad & We Reckon You've Got What It Takes
4 May 2017, 12:26 | Updated: 4 December 2017, 11:10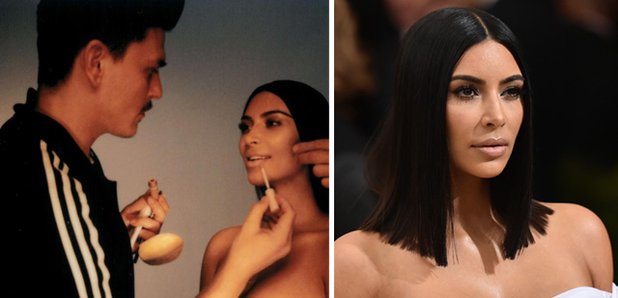 Here's how you can be a part of her glam squad.
Make-up artists and bloggers, REJOICE.
Because Kim Kardashian is looking for a newbie to join her glam squad.
Hear that? That's the sound of beauty junkies everywhere scrambling for their make-up brushes in an attempt to brush up their skills (see what we did there? That's a beauty pun, FYI).
To ensure that she finds the perfect addition to her glam team, Kim is going all out and launched a reality TV competition on LifeTime TV called 'Glam Masters'.
Because, why just look through CV's and portfolios when you can get a TV crew involved, right?
Mrs Kardashian-West took to Instagram to announce the news, and complimented the announcement with an ON POINT selfie which clearly states: If you want to join my glam squad, you're going to need to be next level talented. No pressure.
That said, we have a feeling that joining her glam squad is probably similar to joining the Plastics.
Much like her current hair stylist, Jen Atkin, there's a high chance that you'll get famous too.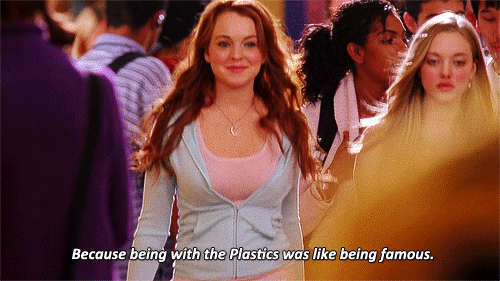 You may well get disapproval if you wear the wrong thing.
Sick days will need to be infrequent.
Prepare to gossip.
And get your best compliments ready.
Other requirements include:
Wanting to be her ACTUAL friend
Knowing your weaves from your wigs and where to find them at a moments notice (ya know, a girl can decide last minute that she wants long hair…)
A strong contouring game
Think you could hack it? You can apply on the Lifetime website right now.
You May Also Like...