WATCH: "I Don't Respect" Caitlyn - Kim Kardashian Slams Step-Dad On Ellen For Being Distasteful With New Tell All Book
28 April 2017, 15:07 | Updated: 4 December 2017, 11:10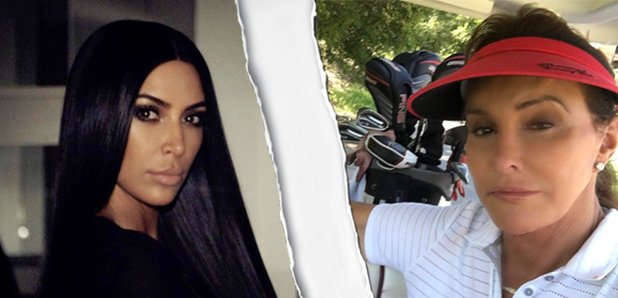 She did not hold back.
Whilst promoting her debut collaboration with little sister Kylie Jenner for her cosmetics range, Kim Kardashian stopped by Ellen DeGeneres' show to have a bit of a catch up on all things kids, Paris and Caitlyn Jenner.
We've seen Kim open up about some of the hardest times of her life recently on Keeping Up With The Kardashians, but this is one of the first times where she has opened up during an interview... and we think she did amazingly well.
On Being A Mum.
Whilst talking about her kids, Kim revealed that baby Saint West is "so sweet" and is her "twin personality". And c'mon, we've all seen those Instagram photos where he looks simply adorable, so it's totally believable. North, on the other hand, sounds like a bit of a handful.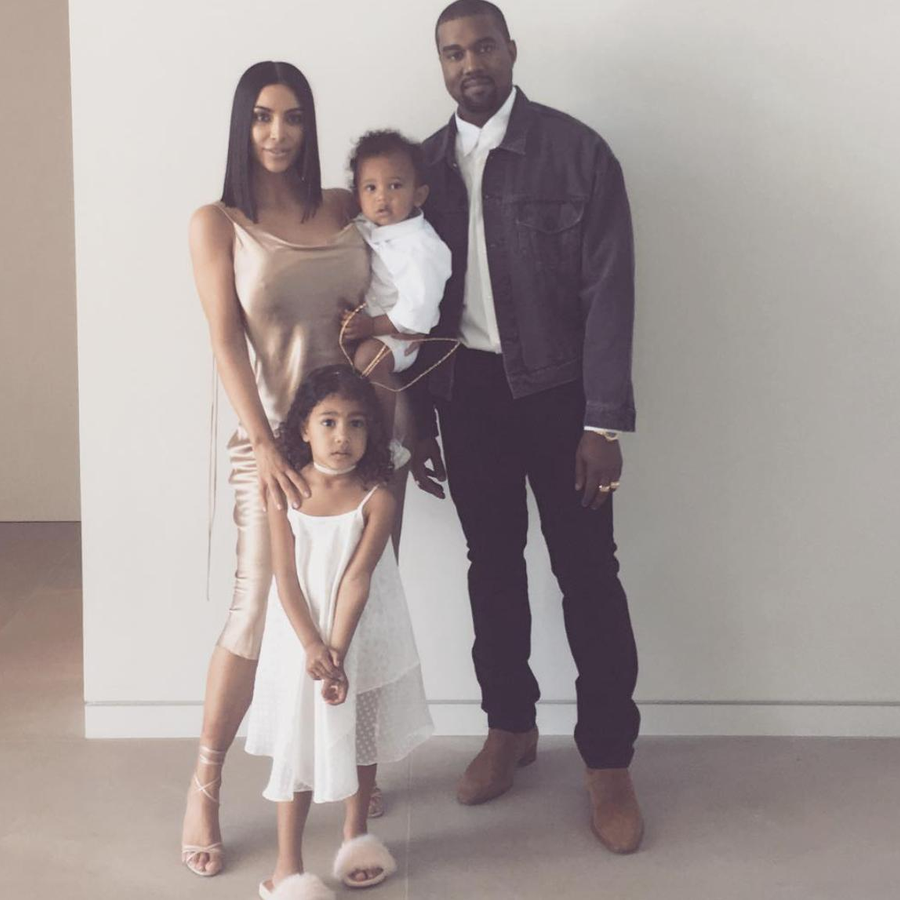 "She's just awful", Kim revealed. "She's so jealous", she went on to explain when she was talking about her daughters relationship with her son. So much so that when Kim was breastfeeding Saint, she had to put a milk box with a straw in her bra so North didn't throw a tantrum! Good Mum or what?!
Funnily enough though, North is apparently "Kanye's twin. Same personality and says the same wild things". Can we expect more headlines when North grows up for her outrageous comments on basically EVERYTHING?!
On Caitlyn Jenner.
And Ellen being Ellen did not hold back with the topics that they covered. Moving onto Caitlyn Jenner who is currently promoting her tell all book, Kim commented that her "heart breaks for my Mum. I feel like she has been through so much".
It's been widely documented that the Kardashian-Jenner clan have been supportive of Caitlyn's transition, but Kim has spoken out about how she doesn't think the book delving into the depths of the marriage is "necessary" and that she doesn't think she's being truthful.
Revealing that she hasn't "spoken to her in a couple of weeks", Kim did not hold back when talking about the person that Caitlyn is now. "I don't respect the character that she is showing now. There's no need for a book. Tell your story and don't bash other people. It's got to be tasteful", she commented.
On The Paris Robbery.
Finally, and probably the most difficult part of the interview to watch due to Kim getting visibly tearful on live TV, they addressed the Paris robbery. Ellen has had other family members on the show recently but this was the first time that she was able to sit down and chat with Mrs Kardashian-West about it in person.
Kim explained that she knows "that was meant to happen to me" before going into in-depth detail about the traumatic events and how they unfolded. Revealing that the robbers "had been following [me] for about 2 years and had been hearing interviews that I did", she revealed how they knew where she was going to be and how much the jewellery she had with her was worth.
What does life look like post-Paris?
Well, Kim now has "several [security guards] so that I can sleep at night", before she broke our hearts further by stating that she thought she was going to die. "I knew that was it for me. I said a prayer, I know I'm going to heaven, I hope my kids are okay and my husband".
We're not crying, you're crying.
You May Also Like...