Move Over, Kanye! Here's All You Need To Know About Kim Kardashian And Calum Best's Secret Love Affair!
17 January 2017, 13:11 | Updated: 4 December 2017, 11:10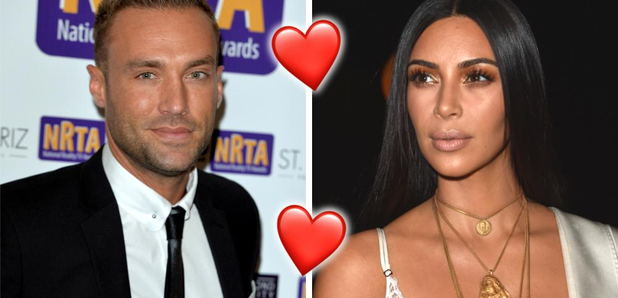 If you say you saw that coming, we KNOW you're lying!
Sending notorious playboy Calum Best into the Celebrity Big Brother house was only going to lead to broken hearts, tears and scandals. But then it lead to something so much more and so much better.
The son of footballer George Best had apparently had a brief fling with megastar Kim Kardashian before any of her famous relationships, including Kanye West or fellow-CBB housemate Ray J.
A source has said "Kim and Calum dated when they were a lot younger – they weren't in the public eye back then." and that her old flame, Ray J, is actually aware of it all - in fact, they've met before and they get on really well.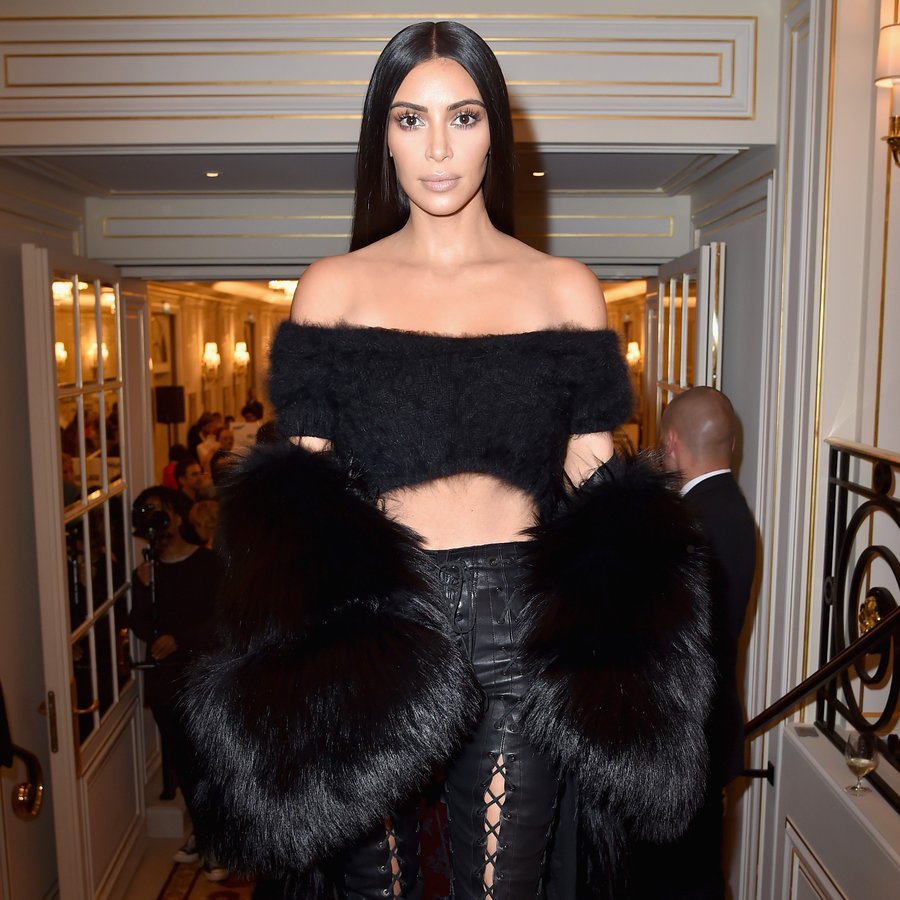 Pic: Getty
Kim's step-brother Brody Jenner apparently set the pair up, after they both went to school in Miami.
Meanwhile, Kim's people have denied the stories, saying "The story is false. They never dated however, he was in her 5th grade class."
You May Also Like...