"My Butt Is Not THAT Big!" - Kim Kardashian Is NOT Happy About Those "55-Inch Cakes" Rumours
27 April 2016, 10:26 | Updated: 4 December 2017, 11:10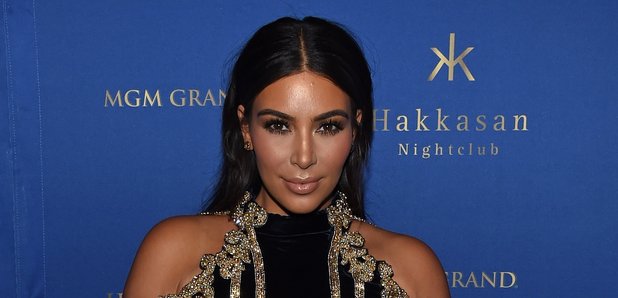 Kim's got something to clear up about the rumours of the size of her derriere.
Kim Kardashian is famous for many things - her reality show Keeping Up With The Kardashians, her marriage to Kanye West, her INSANELY addictive app, THAT videotape and, as we all know, her butt!
But it turns out that rumours of Kim's most infamous asset are greatly exaggerated - and the lady herself wants to clear up a BIG rumour that's been doing the round on the Internet.
For a new video for the Kim Kardashian app, the reality star has been reading through headlines on the Internet after Googling herself, and stumbles onto one that's called "Kim Kardashian stuffs her new 55-inch cakes into a pair of jeans". And let's just say Kim's UNSURPRISINGLY not so happy about it!
"My butt is not that big!" Kim declares in the video. "I would say it's about 12 inches off, but it's definitely not 55 inches!"
So there you have it folks - rumour debunked!
The star also opened up on claims she and Kanye are planning a third child, after North and the pair's new arrival Saint. Again - not true!
'My husband might be trying for a third child, but I am not. So, I don't know," Kim explained. "Maybe that's kind of true, but maybe not really true. If it happened it happened. But, I don't think we're trying so maybe it's not true."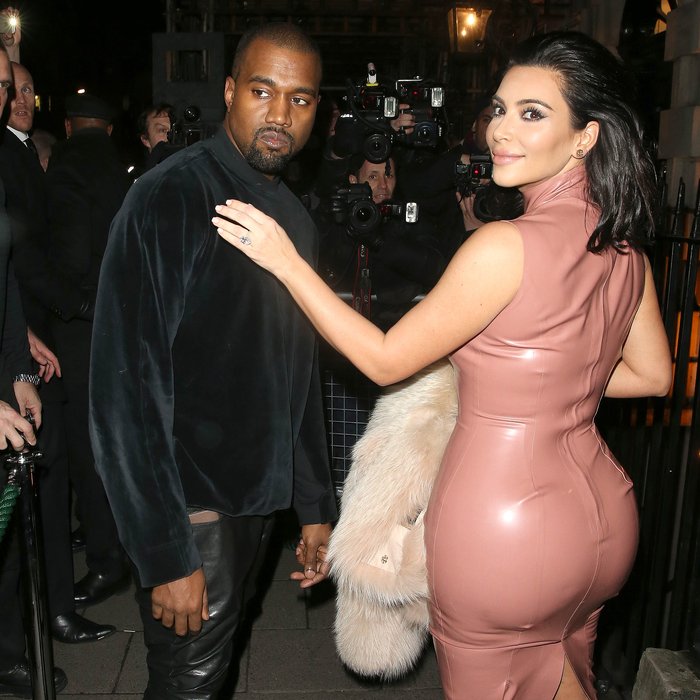 You may also like...