Kim Kardashian Admits To Having Bum Injections… But It's Not For What You Think
16 August 2016, 10:39 | Updated: 4 December 2017, 11:10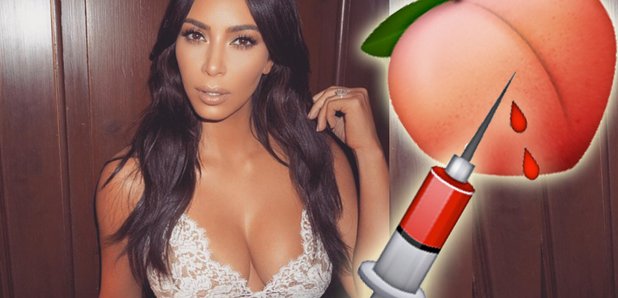 Plus you'll never guess what procedure she's having next…
It's long been rumoured that Kim Kardashian has had some work done on her world famous booty, and she's admitted that she DOES have injections in her butt… but it's not for what you think.
During a live stream on her website, Kim admitted that she does visit a doctor to have shots in her bum, but it's to cure her psoriasis rather than to enhance her most famous feature. Kim admitted, "I went to go get a cortisone shot in my butt. I lived right behind Kitson. One of my neighbours was a dermatologist at Cedars.
"I go in there and he's like, 'There's a one in a billion chance that you will get a huge indent in your butt.' Of course I get a huge indent on my butt.
"There is a picture of me in Miami wearing an electric blue dress, and another picture of me walking down Robertson. You see the indent. And I think that's when the rumours started, 'She's had implants.'"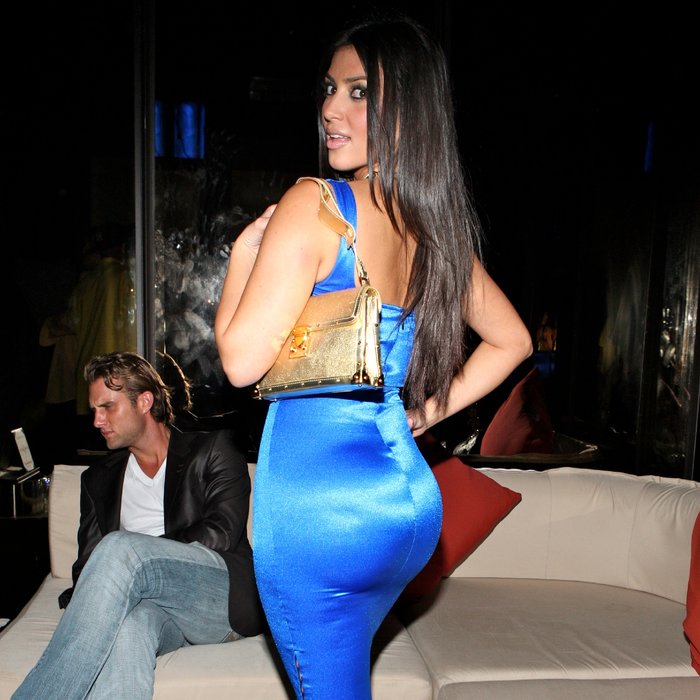 Picture: Splash
And despite leaving a bit of a dent, Kim revealed that she needs to get the injections every so often to keep the annoying skin condition at bay. She explained, "Every few years I get a cortisone shot. And it's so funny, I just got one as my psoriasis was so bad in Vegas. That's a little unknown fact of me – I have to get cortisone shots every few years."
As well as her cortisone shots, Kim's planning to get her hands lasered (yes, really) because she is worried they're starting to look 'old'. She revealed, "[Dr Simon Ourian] said he can do this thing, it just like tightens your hands and preps them for later. You'd have bright red hands for a few days. I'm a huge laser fan."
Bright red hands and a dent in your bum cheek? These procedures sound hella painful, Kim!