We Guarantee That You Won't Recognise The Kids From The Original Lemony Snicket's Series Of Unfortunate Events Film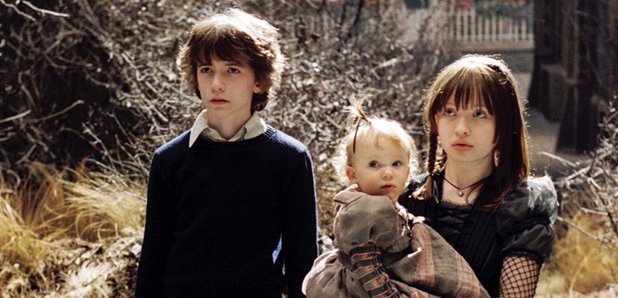 We feel so old.
With the launch of Netflix's adaptation of Lemony Snicket's Series of Unfortunate Events landing on the streaming service, we thought it was only right to delve back into the archives and find out what the F the original Belvedere kids are up to.
And by original, we mean the actors who played them in the original film - you know, the one starring Jim Carey which terrified our younger selves.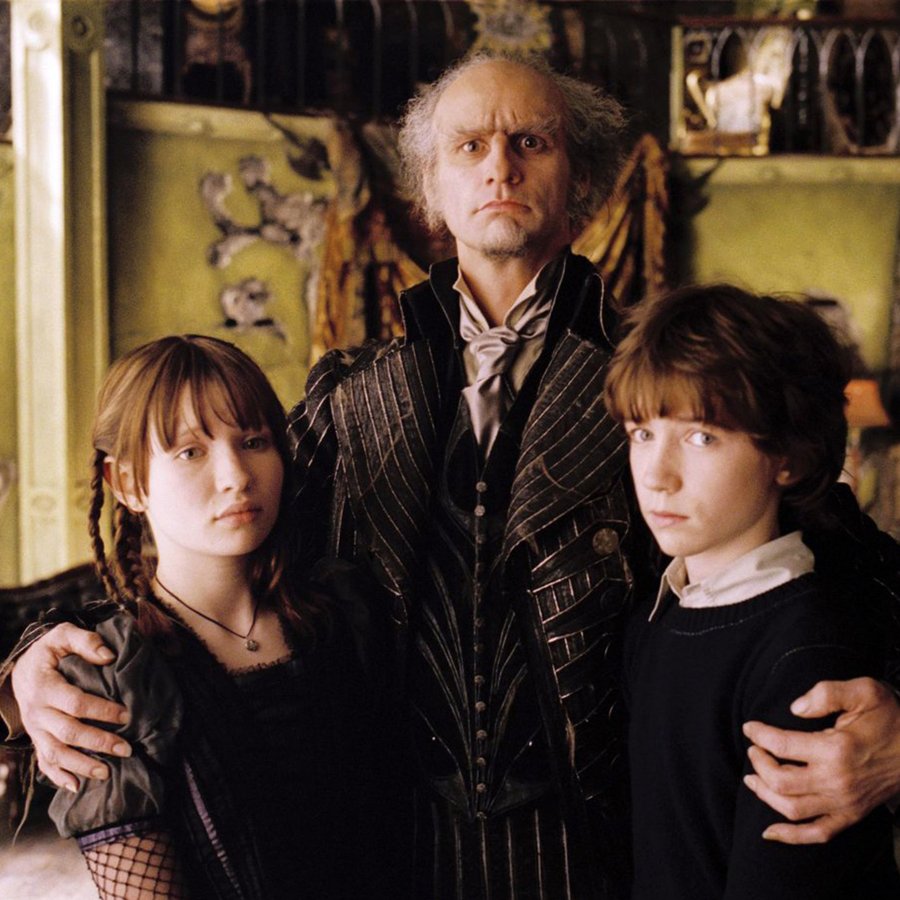 Emily Browning - Violet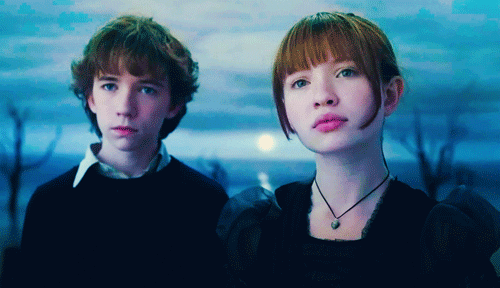 She was a mere 16 years old when she played the eldest child, Violet. She is now 28 (SORRY, WHAT?!) and has a seriously impressive CV. Starring in Sucker Punch, God Help The Girl and Legend where she played Tom Hardy's girlfriend.
Liam Aiken - Klaus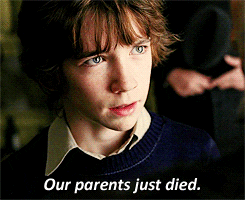 Liam had a few film roles before landing the big time with Series of Unfortunate Events as he featured in Stepmom and Road To Perdition.
AND fun fact: He was also considered for the role of Harry Potter but he eventually lost out to Daniel Radcliffe.
He's now 27 and has recently been in Law and Order, Mad Men and The Killer Inside Me.
Kara and Shelby Hoffman - Sunny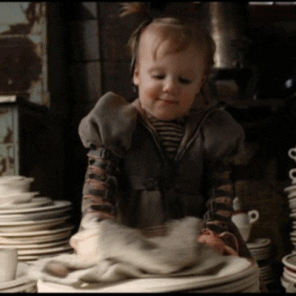 Remember the adorable Sunny? N'awwww. What a cutie.
Sunny was actually played by twins, Kara and Shelby and they were mere toddlers when they appeared as Sunny Baudelaire.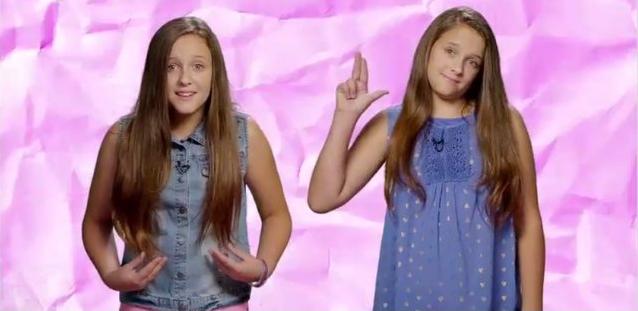 The girls are now 14 and haven't done much since but there's still time. They are only teenagers after all.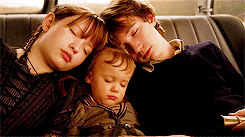 You May Also Like...