WATCH: Kids Reacting To Apple's First iPod Will Make You Feel INSANELY Old
27 July 2015, 12:02 | Updated: 4 December 2017, 11:10
KIDS REACT TO 1ST iPOD
07:37
No touch screen? No speakers? Yep - these kids are VERY confused about how we all coped back in the day.
Prepare to feel very, VERY old… because this video of kids reacting to the first ever Apple iPod will do just that!
Apple's first MP3 player first arrived back in 2001, and this new viral of a group of kids being VERY confused about the original technology is guaranteed to have you cursing your age.
Among the highlights are the youngsters DESPAIRING at the lack of touch screen, being confused by the lack of speakers and… not being able to make a phone call of course.
Hit play on the video above and, if you find yourself cursing at their youthfulness, make sure you watch until the end for an apology to all the adults of the world.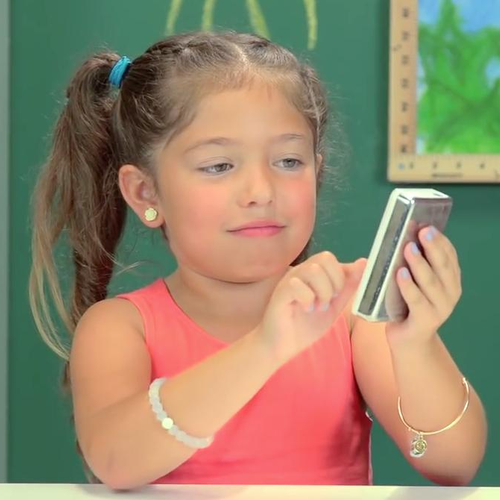 You may also like...
WATCH: Nick Jonas Covers 'Bad Blood'