WATCH: Khloe Kardashian Just Shaded The Hell Outta Rob & Chyna On James Corden's Late Late Show
12 January 2017, 08:05 | Updated: 4 December 2017, 11:10
Spill Your Guts or Fill Your Guts w/ Khloe Kardashian
08:13
Pull up a plate because we've got a big slice'a beef for ya.
Khloe Kardashian hasn't held back when asked about Rob & Chyna on James Corden's 'Late Late Show.'
And if it's one thing Khloe's good at, it's telling it like it is and basically not giving AF who knows it.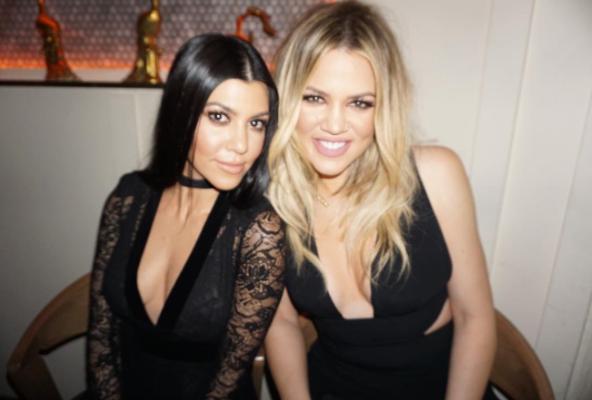 Whilst playing the game 'Spill Your Guts Or Fill Your Guts', Khloe was asked what's her least favourite TV show on the E network. Her options were 'Rob & Chyna', 'I Am Cait' or 'Sex With Brody.'
What did she choose? Rob & Chyna's show of course... She could have chosen to not answer and eat the forfeit of Cod sperm, but clearly it's easier to just tell it like it is...
You May Also Like...