Khloe Kardashian Reveals How Kim Is Doing After Her Paris Ordeal And Our Hearts Go Out To Them
11 October 2016, 16:56 | Updated: 4 December 2017, 11:10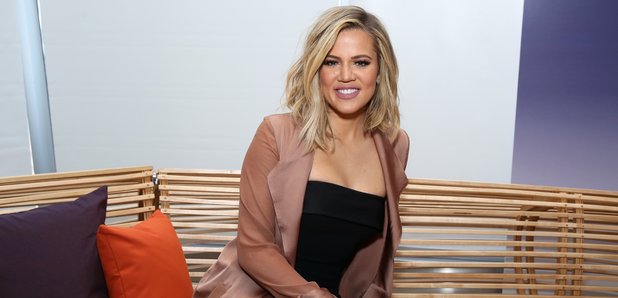 She's one of the first Kardashian's to break the silence.
The Kardashian's have more or less stayed quiet since Kim Kardashian was held at gunpoint by robbers in Paris earlier this month.
And if we're honest, we don't really blame them.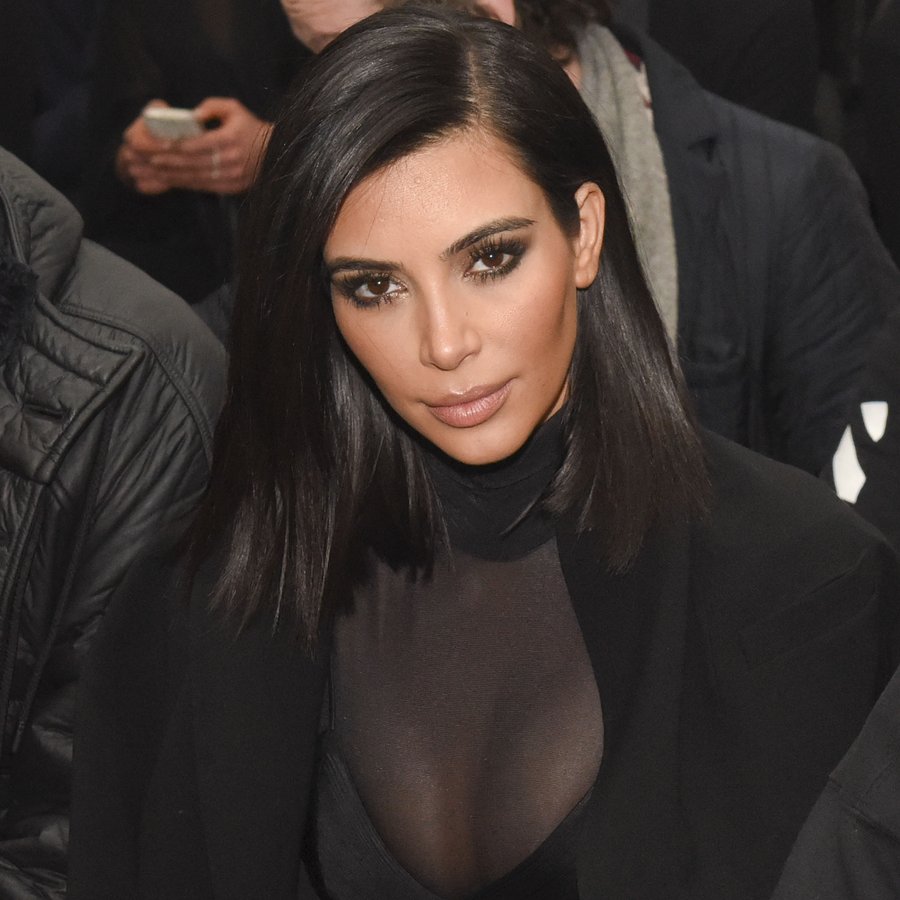 But, Kim's sister, Khloe Kardashian, has appeared on the Ellen DeGeneres show and revealed that the reality star is "not doing that well" after the ordeal.
"I mean, it's incredibly traumatic what happened to her, but our family is super close and great and we'll get through it together, and we do appreciate all of your guys' love and support and it will take time. You know, it was horrible what happened to her", Khloe commented.
Following the attack, the family have kept something of a low profile on social media and Khloe said that she didn't think that would change in the near future.
"Well, I think it's just a wake up call to make a lot of life adjustments. But this is a really serious matter, and for Kim I think that's really personal as to when that emotional terror… you could move on from that. I think for us, it's all a wake up call for all of us, but definitely just to make sure our sister is okay", she finished.
We're sending the entire family TONNES of love.
You May Also Like...