WATCH: Khloe Kardashian Acts Out Baywatch In Charades… But Can Danny DeVito Guess It?!
14 January 2016, 14:18 | Updated: 4 December 2017, 11:10
Charades with Danny DeVito, Khloé Kardashian and Norman Reedus
07:37
It was Khloe's first time ever playing charades on the Tonight Show With Jimmy Fallon… so its no wonder it was a bit of a struggle!
Who doesn't love a good game of charades with the family on Christmas Day? Well, apparently not the Kardashians, because Khloe played it for the first time this week… and she kind of sucked at it!
Khloe was paired up with Danny DeVito to take on Jimmy Fallon and Norman Reedus as they acted out various songs and movies… but Danny was genuinely stumped when Khloe tried to act out Baywatch using a slow run and some pushed up boobs (because that's the universal charades language for Baywatch, right?).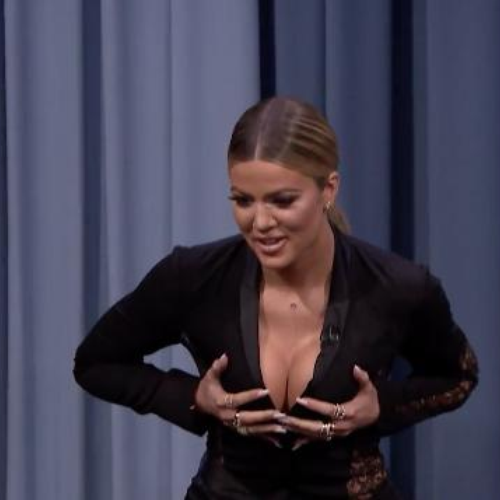 Danny and Khloe were definitely the underdogs but did they manage to win out over Jimmy and Norman? Well, click play on the video above and see all the LOLs as they unfold…