WATCH: Kendrick Lamar Just Totally Crashed A Wedding… And Got Told Told Off!
17 November 2015, 16:41 | Updated: 4 December 2017, 11:10
Kendrick Lamar -- Awesome Wedding Crash FAIL
01:08
An angry guest asked Kendrick to leave the party before he realised he was talking to a world famous rapper.
Those celebs sure do love turning up to parties uninvited – and the latest star to crash a wedding is none other than Kendrick Lamar!
Kendrick hilariously invaded the dancefloor at a couple's wedding in Ohio over the weekend as they DJ played Whitney Houston's 'I Wanna Dance With Somebody', to the amusement of most of the guests…. Except one.
One guest spotted that he wasn't exactly dressed for a wedding and proceeded to ask the man filming whose wedding it was if they were actually invited. Awk.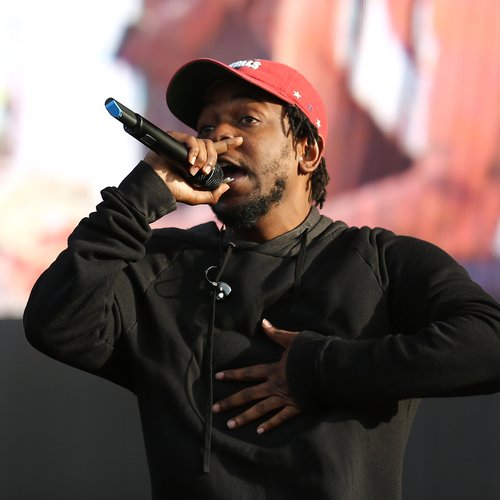 Apparently, after the video ends the man calmed down when he realised that he was actually trying to chuck out a famous rapper. We bet he felt a tad embarrassed after that!