WATCH: This Throwback Video Of Kendall & Kylie Jenner In A School Film Is Just HILARIOUS
8 March 2016, 11:47 | Updated: 4 December 2017, 11:10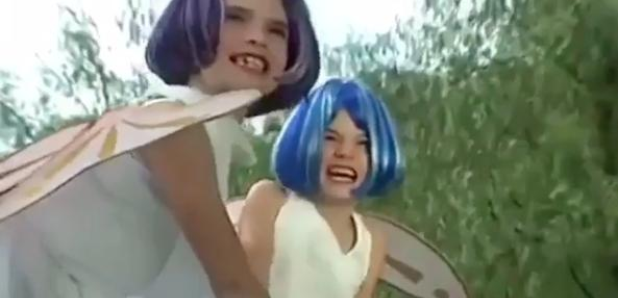 Kendall and Kylie play mythological 'harpies' in this brilliant throwback video. Why didn't WE get to do this at school?!
When we were at school, the yearly nativity play was the highlight of the school year, but if – like Kendall and Kylie Jenner – you went to a big old fancy LA school, you get to make actual videos of Greek mythology!
Yep, a throwback video has emerged of Kendall and Kylie with their mates – and a cameo of Caitlyn Jenner (who was Bruce Jenner at the time) as Hercules, the strongest man in the world – and it's just as EPIC as it sounds.
Part of Kendall and Kylie's old school film pic.twitter.com/uCseHA0Dmm

— Kendall Updates (@knjdaily) March 6, 2016
Kendall and Kylie play the evil little harpies in the short clip, wrestling 'Hercules' to the ground – complete with dodgy wigs - as one of their classmates tries to fend them off.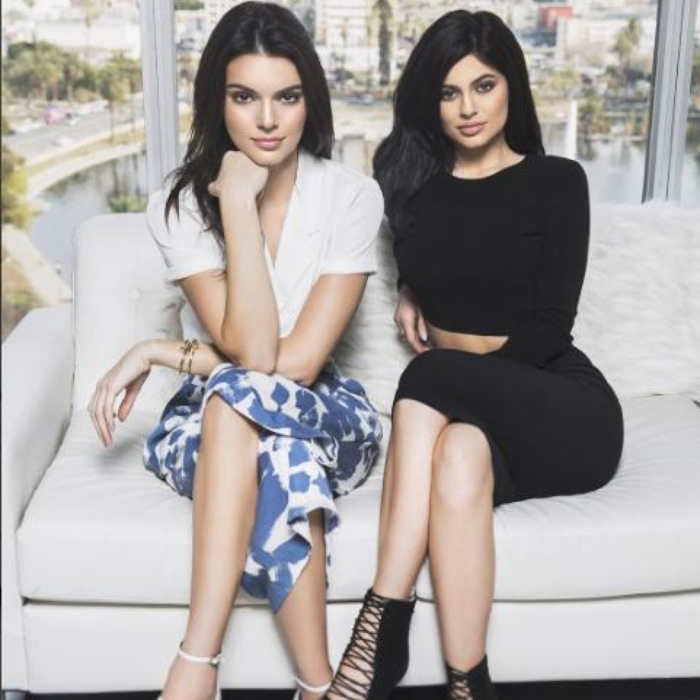 How cute were they though? SO adorable.