We Don't Know What's Going On With Kendall & Kylie ATM But It's Kinda Worrying Us
14 September 2016, 15:59 | Updated: 4 December 2017, 11:10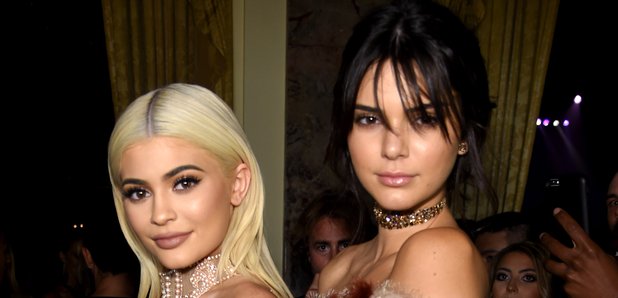 Kendall is NOT happy with Kylie at the moment...
Something weird is going on between Kendall and Kylie Jenner.
And no, not that they have both been genetically blessed, but they seem to be arguing a lot and it's kinda stressing us out.
We know, we know, sisters are meant to drive you crazy but we're so used to seeing these two being BFF's that we don't know what to do when they argue.
Anyone who has a sister will know that they are basically designed to steal your clothes, use your new make-up before you get around to it and tell your Mum everything you don't want to know. Turns out, that's no different when you're mega famous.
Because, yes, Kendall Jenner has had enough of Kylie Jenner for two reasons…
Reason 1.
Kendall Jenner went on a bit of a rant on her app about styling her style.
"Since Monica styles most of us, it's funny to see which sister actually gets credit. Since Kylie is such a street-style girl, people always think she started something - so annoying, lol. I wore a ripped rocker tee with my bralette one day and she did the same thing the very next! We've always been at war over clothes, haha!", she wrote.
We feel ya, Kenny.
Don't worry, it's not all bad news because Kendall did pay her younger sister one compliment by saying, "Kylie always had it together".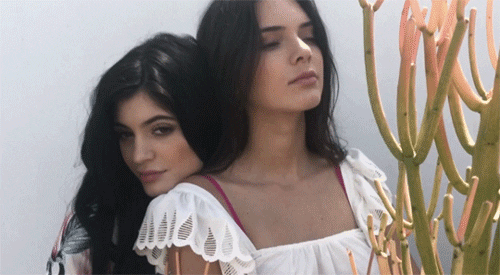 Reason 2.
Everyone knows that Kylie is basically the Queen of Instagram, Twitter, Snapchat… you name a social media platform and she's there, completely nailing it.
But, it seems that one person who isn't her biggest fan when it comes to her social accounts is Kendall.
Talking about when they were on holiday for Kylie's birthday, Kendall revealed to Allure, "I was just zoning out, taking it all in. And Kylie wouldn't put her phone down. I'm like, "That's so crazy to me that you're not experiencing this. That was the moment it kind of clicked for me. And I didn't like it. So sometimes I delete Instagram or Twitter or Snapchat off my phone for a couple of days".
Again, we completely get it. When we're on holiday we OBVIOUSLY have to post the obligatory 'hotdogs or legs' selfie and the standard 'Happy Monday' Snapchat of a gorgeous sunrise, but we do tend to try and enjoy our time away too.
Turns out though, it's not just her younger sister that Kendall has this issue with. She continued that she finds "it offensive if you're with someone at a dinner and they're just sitting on their phone the whole time. I take that personally. Like, am I not interesting enough for you to talk to me? It's so crazy because even though we talk about trying to be present, everyone wants to be in the future now".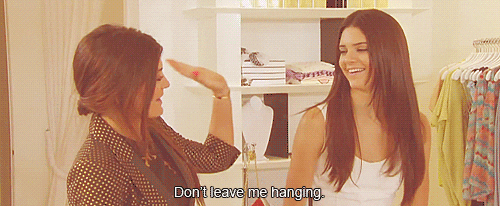 Note to self: don't use phone or social media around Kendall.
You May Also Like...