Kendall Jenner Has Hit Back At Haters Over THAT Vogue Spain Ballet Shoot
31 October 2016, 14:57 | Updated: 4 December 2017, 11:10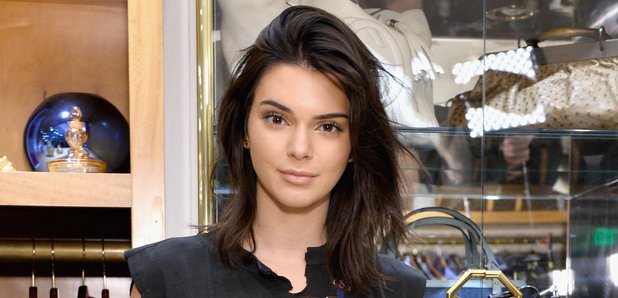 Do not mess with Kendall.
Remember when we told you that ballerinas were p***ed AF at Kendall Jenner for her ballet-themed shoot in last month's Vogue España?
Well, the supermodel and reality star has finally spoken out about it in the most Kendall way possible.
Let's recap.
The stunning brunette was pictured having fun on the set of a shoot with Spanish Vogue in a leotard, ballet shoes, leg warmers… the lot.
And FYI, she looked incredible.
However, professional ballerinas slated the beauty for her lack of training in the area and the fact that she could hurt herself.
yo kendall's vogue video tho such an insult to ballet tbh
basically like taylor swift's shake it off

— adry (@adrymonsada) September 20, 2016
kendall jenners ad with vogue is an insult

— ballet bitch (@chasse_away) September 18, 2016
The Kendall ballet vogue shoot has me heated. They should of used a real dancer. Instead it's her lookin like her ankles might break any sec

— Whit (@whitneybesser) September 19, 2016
But now, the feisty model has spoken out for the first time about the controversy.
Taking her to blog, she wrote, "It's so funny that people are getting pregnant and married - or having crazy drama - but my drama is ballerinas being upset at me! With my Vogue Spain shoot, I didn't even know I was going to be a ballerina until I went into hair and makeup".
Well, that's that cleared up then, hey?
She also goes on to say that "it confuses me how people can get that upset when there are so many important things going on in the world. But, it's obviously not going to stop me from working hard and being me".
F you haters. Kendall's doing Kendall.
You May Also Like...