Kendall Jenner May Have Taken Trolling Sofia Richie Way Too Far
6 February 2018, 14:36 | Updated: 6 February 2018, 14:43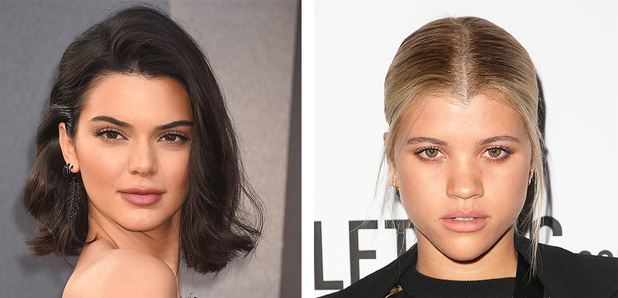 Kendall really went there...
We all known that Kendall is not the biggest fan of Sofia Richie considering the 19-year-old is going out with her big sister Kourtney's ex/baby daddy, Scott Disick.
But this time Kendall may have taken things a step too far.
The model shared a picture of her new pet horse on Instagram over the weekend and asked her followers to meet her "new baby Dragon."
Nothing's wrong with this when you first look at it, until you realise that just three weeks ago Sofia posted a tribute to her late horse also called, Dragon.
Coincidence? We think not. If this was anyone else we'd go with it's a coincidence, but considering how shady the Kardashians have been in the past, we're not too sure.
And it's not the first time that Kendall's thrown shade at Sofia. Last month, the reality star commented under a pic of Scott and Sofia out and about with his kids and captioned it "aww Scott and his kids" throwing in a sarcastic smiling emoji.
Come on Kendall, play nice.
Things might not be as they seem though as Kendall denied that her new horse is actually called Dylan and Dragon is his nickname. Either way it's still a bit suspect.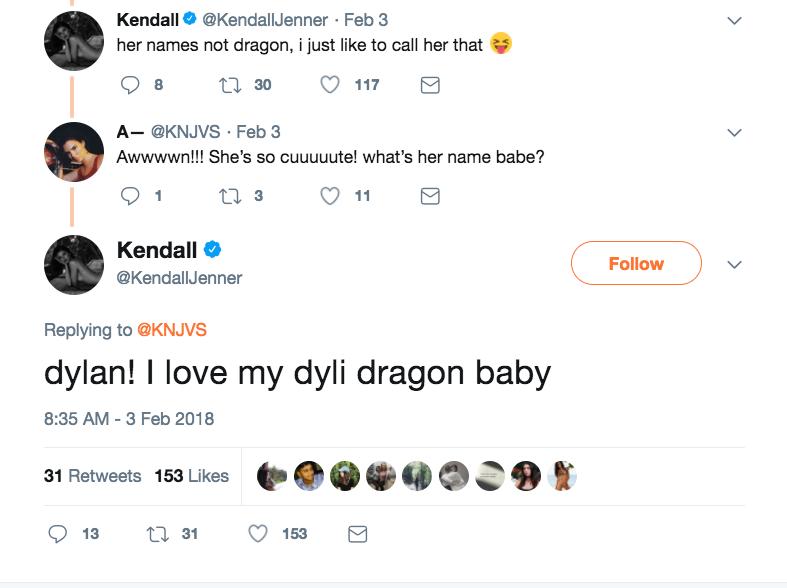 We're not even sure how Kendall's got time for shade seeing as she's recently become an aunty for the 10000th time thanks to little sister Kylie...