Kendall Jenner Clears Up THAT Rumour About Her Punching A Paparazzi Photographer
22 March 2016, 15:47 | Updated: 4 December 2017, 11:10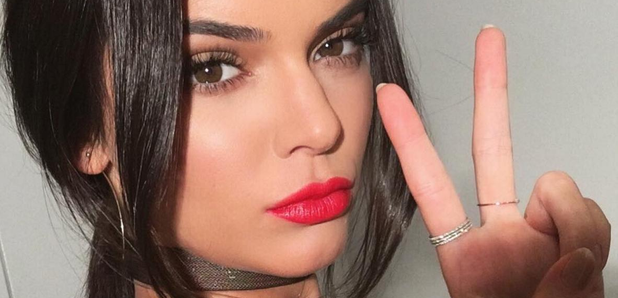 Remember when the rumour mill was saying that Kendall Jenner had punched a pap? Well, she has finally broken her silence about it...
A couple of weeks ago, supermodel and IT girl, Kendall Jenner was accused of swinging a punch at one of the paps surrounding her and BFF, Gigi Hadid as they partied after the Balmain show during Paris Fashion Week.
She hardly looks like a brawler so we didn't exactly believe it at the time but with paps constantly swarming around her on a daily basis, it would be easy to believe that she had just had enough.
However, Kendall has FINALLY spoken out about the rumours and has confirmed that it 100% definitely DID NOT happen.
If we're honest, she did look a little bit agitated in the photos but she has explained why.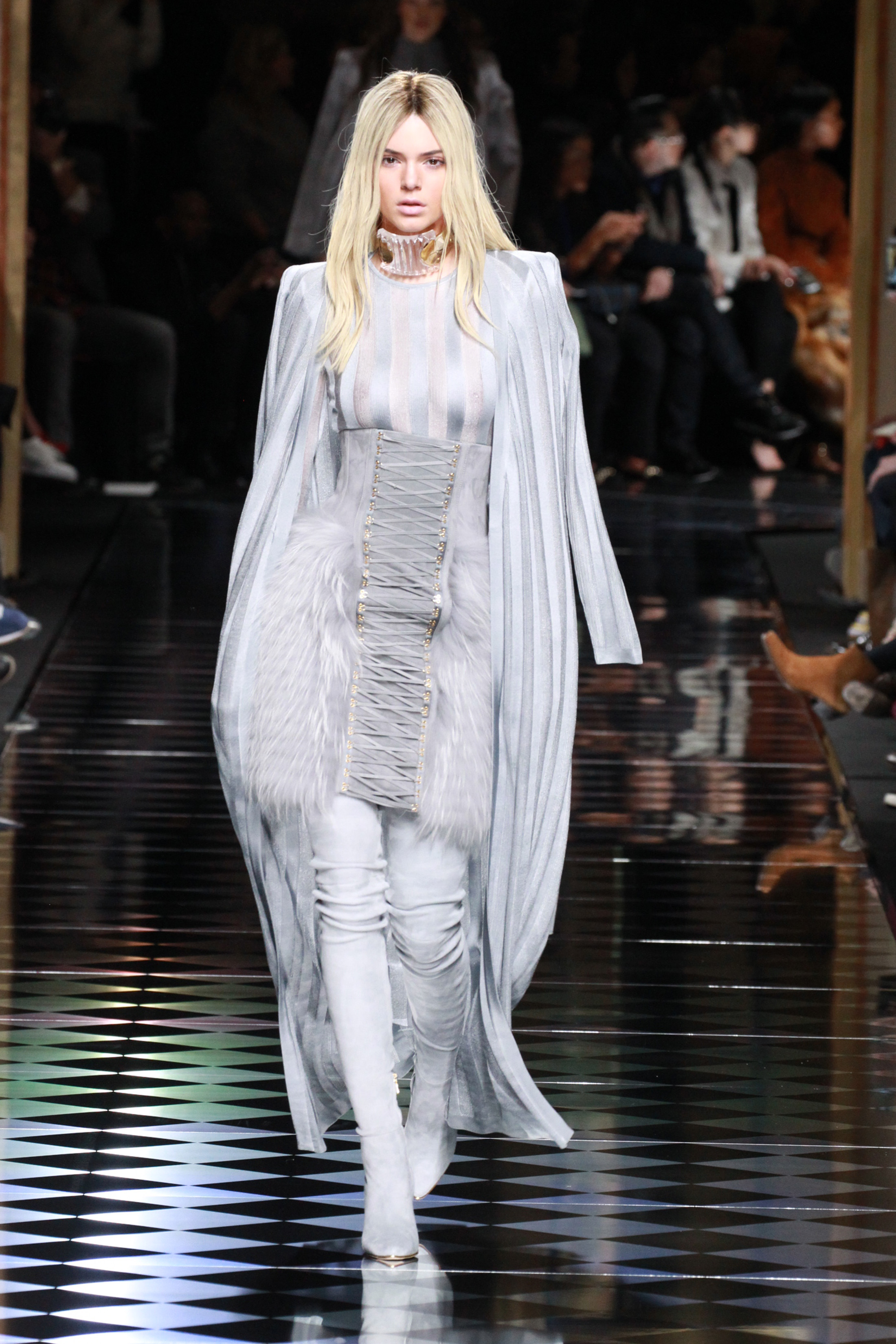 In a new blog post penned by the Keeping Up With The Kardashians star, Kendall writes: "Even though you know about my anger towards the paparazzi - I didn't touch him!"
PHEW.
"I was super sweaty after dancing in a club all night (the last thing on Earth I wanted was to have my photo taken at that moment!)". We feel ya, Kendall. When a girl's gotta dance, she's gotta dance.
"All of a sudden", she continues, "this paparazzi took his camera and started taking pictures right below my face. It was in my personal space, like centimetres from my body".
EEEEEK. That would be very close for comfort.
"I was so annoyed. All I ask for is just a bubble of space to breathe, and he disrespected that.
"So I grabbed his camera and pushed it away across my body, sort of trying to push and pull it out of his hand at the same time.
"Of course, that side motion with my arm is why all of the pictures look like punches were flying. They totally weren't! I just wanted him and his camera out of my face!".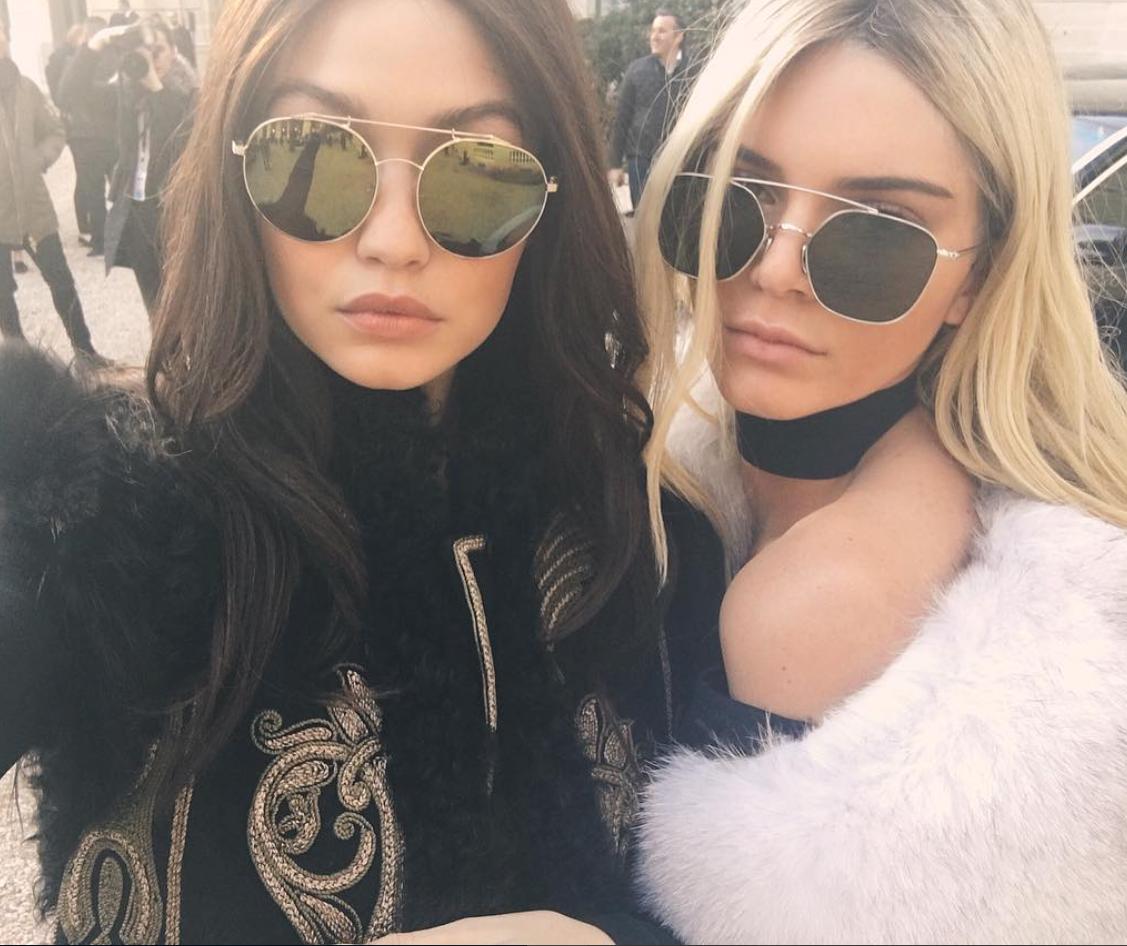 Poor Kendall. She goes on to explain that she asked the photographer to delete the pictures that he had taken, and after he refused, her security had to "intervene and totally scared him".
Confirming something that all celebrities can relate to, Kendall then goes on to say that she "wanted to be 100 percent that the photos were gone for good because the paps can be sneaky. Sometimes, they will press delete and when the camera reconfirms if they actually want to delete it, they quickly press "no" thinking that celebrities won't realise it".
She closes the blog post with something that we all knew - "violence is never my thing".
Good on you, girl, for sticking up for yourself. Ain't no one gonna mess with her again!
You May Also Like...