"It Doesn't Make Sense": Kendall Jenner Denies Having Lip Fillers & Facial Surgery
12 January 2017, 11:02 | Updated: 4 December 2017, 11:10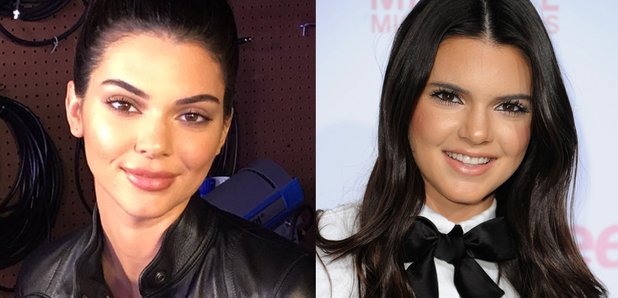 The Victoria's Secret Angel hit back at reports she'd had work done on her face.
After images emerged of Kendall Jenner with suspiciously plumper lips, the world went crazy with speculation that the Victoria's Secret Angel had had some cosmetic work done… but Kendall's taken to her app to dispel the rumours.
People had been suspecting that as well as lip fillers, Kendall had had her nose and cheeks augmented in a "total facial reconstruction" surgery and that she had deleted her Instagram after the surgery, something she vehemently denies.
She explained. "It's all so exhausting. As a model, why would I have my face reconstructed? It doesn't even make sense. It's crazy because sometimes I feel like people just want me to lose."
Explaining why her lips appeared mysteriously plumper, she revealed that she had let her sister Kylie do her make up for a livestream interview, "I never wear lip liner or lipstick unless it's the occasional obvious red - and when I say never, I mean even when I'm doing a nude lip, it's basically just gloss!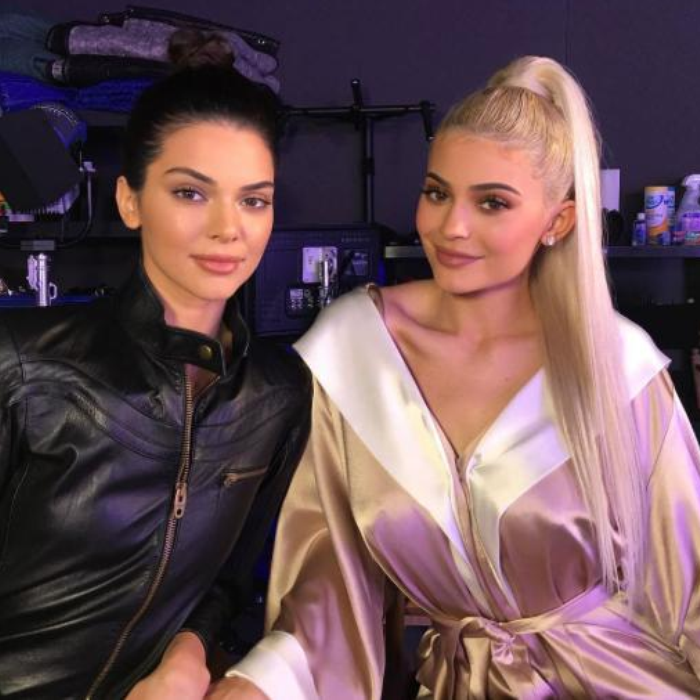 "Anyway, I left all of the makeup on because we were so rushed and I went out and did my thing....... All of a sudden, photos of us came out with headlines like, 'OMG Kendall got her lips done and got full facial reconstruction - look at her cheekbones, look at her nose!' I was like, this is CRAZY."
While she didn't respond to the rumours back in November when they first surfaced, Kendall admits she looked at social media to see what people had been saying about her and her family.
She confessed, "I found this Instagram page devoted to Kardashian bashing and it has a lot of followers. It was upsetting me for me to look at because this person dedicated an entire page to just dissing the whole family and being like, 'These people suck.'
"People forget that they're talking about real people who have real feelings and actually live their everyday lives (for the most part) just like everyone else."
Well, just like everyone else except with millions in the bank and a designer wardrobe, obvs…