Don't Panic, But Kendall Jenner's Deleted Her Instagram With NO Warning!
14 November 2016, 09:57 | Updated: 4 December 2017, 11:10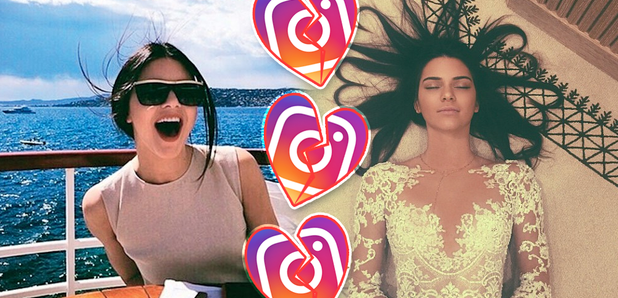 First Bieber, now Kendall... Who's next!?
First Justin Bieber takes a leave of absence from Instagram, and we've just woken up to this horrifying message whilst trying to stalk Kendall Jenner...

Yep, @KendallJenner is no more (on Insta, at least).
Her Twitter account's been a little on the quiet side too - just using it to promote her's and Kylie's latest book, 'Time Of The Twins' - but it's still active, so why is her Insta no more?
our new book #TimeoftheTwins is in bookstores Nov 15! @lexandlivia https://t.co/0cuoz7PaCD pic.twitter.com/iTzixBe4Kv

— Kendall (@KendallJenner) November 13, 2016
Cue the conspiracy theories!
In the past, Kendall has admitted to having mini digital detoxes, whilst speaking to Allure about how addicted to their devices some of her close friends and family are, she confessed "That was the moment it kind of clicked for me. And I didn't like it. So sometimes I delete Instagram or Twitter or Snapchat off my phone for a couple days."
> 21 Of Kendall Jenner's HOTTEST Photos That Will 100% Make Your Heart Race
Okay, now everyone knows that just deleted an app doesn't wipe your profile, so that's that myth busted!
Kendall has the most liked photo in Instagram HISTORY last year AND had almost 69 million followers, so why on Earth would someone who makes a living being in the public eye willingly give up one of her biggest assets?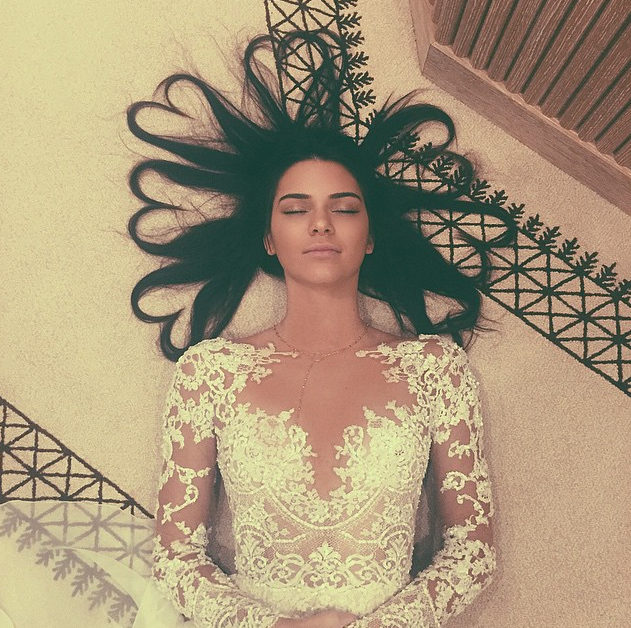 (Pic: Instagram/kendalljenner)
The model received criticism recently for her Vogue Espańa shoot, where she was dressed up as a ballerina- and *actual* ballerinas were pissed...
The Kendall ballet vogue shoot has me heated. They should of used a real dancer. Instead it's her lookin like her ankles might break any sec

— Whit (@whitneybesser) September 19, 2016
But over a week ago, Kendall responded to the criticism and didn't give AF!
"It's so funny that people are getting pregnant and married - or having crazy drama - but my drama is ballerinas being upset at me! With my Vogue Spain shoot, I didn't even know I was going to be a ballerina until I went into hair and makeup" she revealed in her blog...
So just WHY has Kendall revoked our access to her life? We were hoping to see cute selfies with her new niece, Dream Kardashian, or more cute AF hairstyles, but now we have NOTHING!
Oh well, we've always got Snapchat!
You May Also Like...