Kendall Jenner Wasn't Picked For The 2017 Victoria's Secret Show & We Can 100% See Why
1 September 2017, 12:53 | Updated: 4 December 2017, 11:10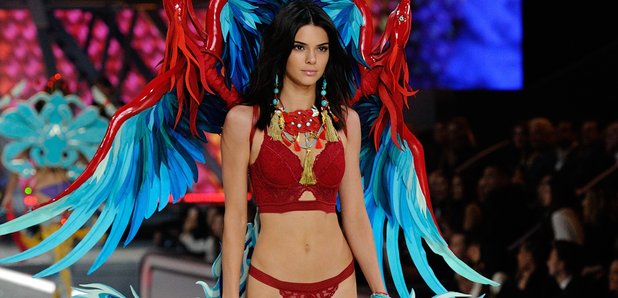 Gigi and Bella will be there...but no Kendall?!
We all look forward to the Victoria's Secret annual fashion don't we. If not for the gorgeous models walking the runway then definitely from world famous stars who bust out a hit or two.
However, one familiar face we'll not be seeing at this year's event in China is arguably the most famous model in the world: Kendall Jenner!
> Download our app to keep up to date with ALL the Jenner/Kardashian news, deal?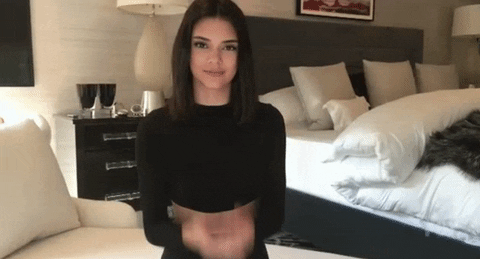 via: GIPHY
The reason behind her not pulling on the famous wings this year is reportedly down to the model herself and NOT the iconic lingerie company.
TMZ reported that Jenner didn't even audition for the show by her own choice as she has signed a major "multi-million dollar deal" to be an ambassador for La Perla lingerie! And with either brand wanting to compete it was down to Kendall to choose!
Judging by Kendall's Insta, we think it is clear to see who she went with...
Have you see the 'Cash Me Ousside' girl diss Kylie Jenner in her debut rap video?