Bad News For Blac Chyna – She'll NEVER Be A Kardashian, Despite Getting Back With Rob
3 April 2017, 11:18 | Updated: 4 December 2017, 11:10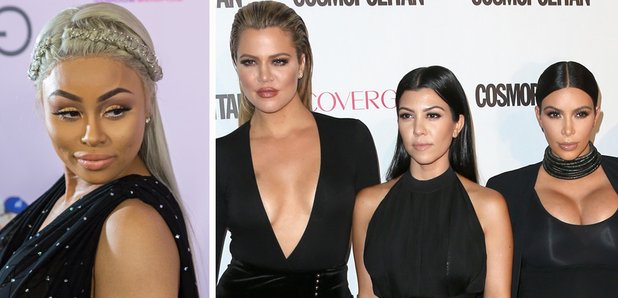 Angela Kardashian will not be happening.
Well, this is a little awkward… it looks like Blac Chyna won't get to live out her dream of being a Kardashian, after Kim, Khloe and Kourtney successfully blocked her bid to trademark her married name!
Chyna – who's engaged to the girls' brother Rob Kardashian and have just welcomed baby Dream together – had put in an application to trademark her married name of Angela Renee Kardashian, but the sisters contested it and managed to win the case.
Blac Chyna put in the request back in December and according to TMZ, she will not be able to profit from the family name as it would "confuse matters in the marketplace".
Chyna and Rob have had a fairly on/off relationship since they got engaged anyway, though the couple recently reunited again, and even if she does end up marrying him, she won't be able to use her married name for work.
Chyna was hoping to become a Kardashian for work purpose but according to TMZ, "Kim, Khloe and Kourtney's companies are opposing Chyna's request to trademark 'Angela Renee Kardashian' which she was trying to lock down for use while working in entertainment, and also on social media."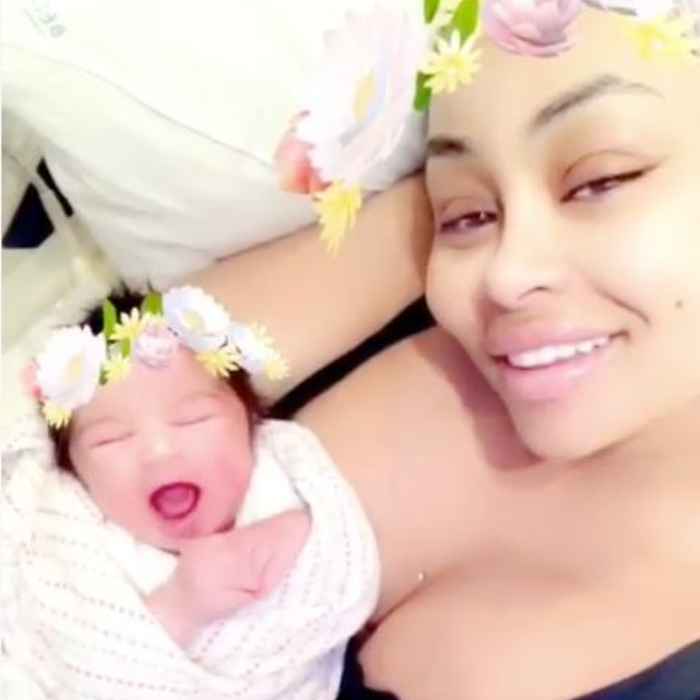 The documents filed by the family also apparently say they will "suffer damage including irreparable injury to their reputation and goodwill" and that Chyna is "deliberately seeking to profit from the goodwill and popularity" of the Kardashian name.
Chyn's lawyer, Walter Mosley, told People, "The Kardashians, like Angela and my other clients are very protective of our marks, I think for us this is going to be a clear case win, because it's actually her name, it's not a poaching.
"I would hope that this is just a junior lawyer's error, who's just responding to everything and not really looking at who it's from or why it was filed. There's a softer side of this where Angela has to have a conversation with her family. But until I hear otherwise, I'm just going to proceed as I normally would with a lawsuit. I have 40 days to respond."
Well it looks like it didn't quite work out that way...