What The Kardashians Have In Their Customised Glam Rooms Is Next Level Ridiculous
27 February 2017, 12:14 | Updated: 4 December 2017, 11:10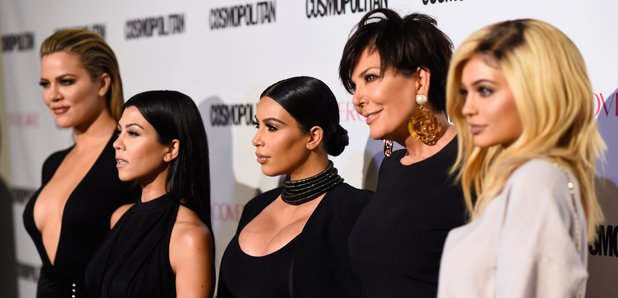 Can we have one too, please?
For the Kardashians, glam is a way of life.
There is no choice in the matter, glam is the only option.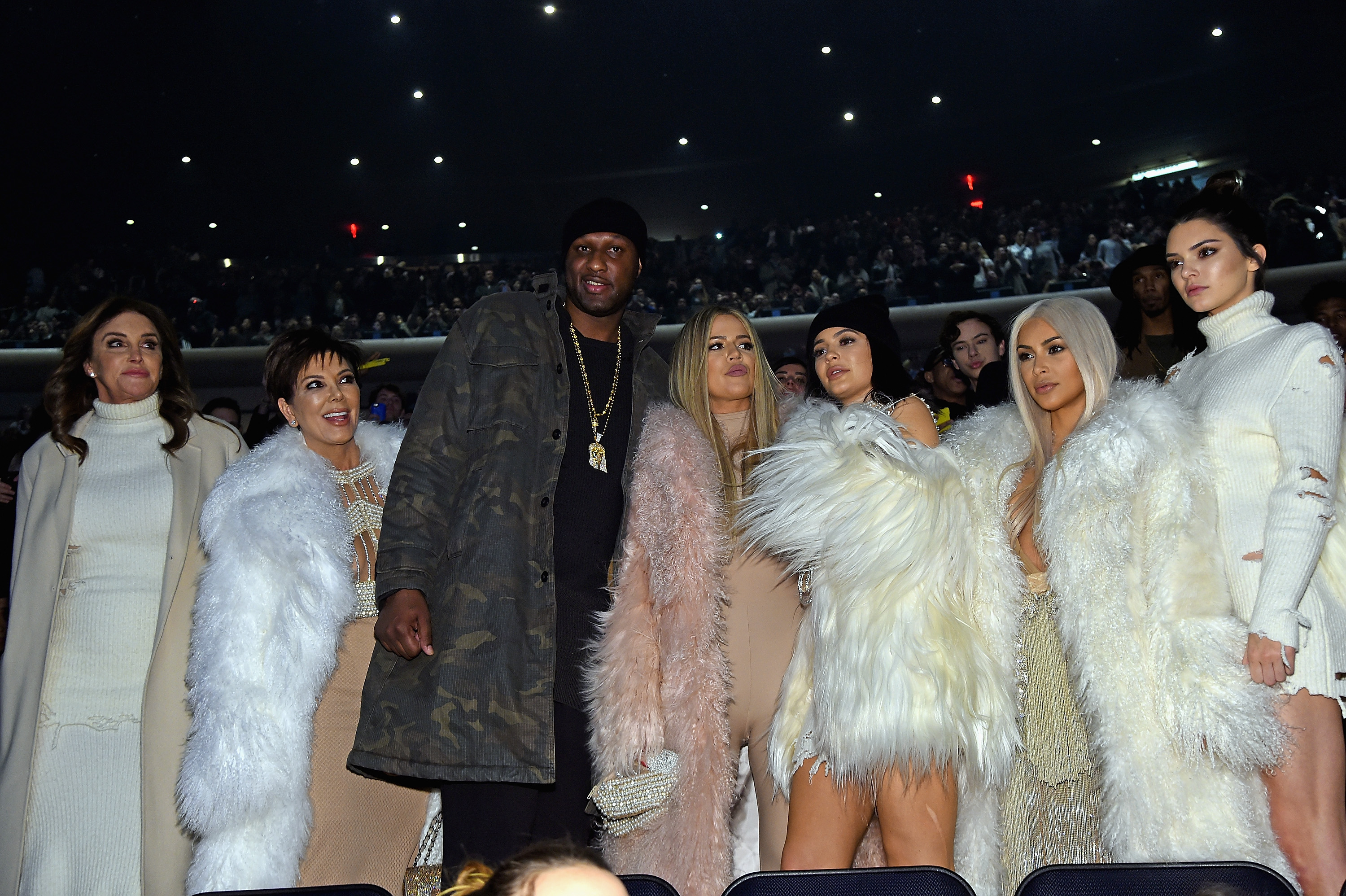 So, it may not come as any surprise that when it comes to designing their glam rooms, they do not hold back. Because… how else are you going to get all those perfect selfies and Snapchats?
But it seems that glam rooms aren't just for making yourself look good in the Jenner household, but making yourself MONEY too.
Kylie Jenner has revealed that she comes up with the ideas for her make-up range, Kylie Cosmetics, in her makeup room at home. In the behind the scenes Snapchat, Kylie shows her followers the dozens of drawers of eyeshadows, lipsticks, eyeliners, lip liners and blushes - most of which are from Kylie Cosmetics. Naturally.
She also reveals that this is her 'temporary' glam room whilst her proper make-up room is being renovated. She reveals that her new glam room is going to be completely pink and very girly whilst featuring a pink lip sofa.
Because, why not?
As for the other ladies in the Kardashian-Jenner clan, it turns out that the entire family hired interior designer Martyn Lawrence Bullard to come up with their customised rooms.
Thankfully for us, Bullard has spilled all the secrets to People and the design process is NEXT LEVEL.
"We work out specifications for the glam chairs, to make sure that Kim or Khloe, Kourtney, Kris or Kendall, each one has their specific chair made for their exact height, so that the back hits them properly, and so it's the right comfort level. It's a very personal thing", he commented.
"We use sapphire glass mirrors, which is the finest, cleanest and purest mirror. So all those things do come at a price point. And time wise, it takes a lot of time because everything is detailed, from the exact size of the lipstick mould for a drawer to the perfect scale of a chair. So it's not something you can turn around in a week. Sometimes these things take up to three months to perfect", he continued.
But his work does not stop at the aesthetic of the room because, oh no, Martyn's work is all about functionality as well.
"There's a compartmental top drawer that comes in, and we perfectly line the drawers for every particular lipstick or mascara, so everything is carefully and orderly set up with little divisions that are made in plexiglass. All the makeup is divided perfectly and all those things are done in precise custom cabinetry", he revealed.
Unsurprisingly, lighting is the most important thing in the girls' glam rooms.
"You have to be lit in a way that the girls' makeup will look correct under TV lights or under the natural lighting. We use a particular diffused light build that have special fitting made to fit them into. We have to have perfect equal lighting on either side of the face, but we make sure there's no lighting above their heads because that is the worst thing you can ever do in a makeup room", Martyn continued.
So. If you want to get a glam room like one of the Kardashian-Jenner ladies, you'll need the following:
Specifically designed glam chairs according to your height
Sapphire glass mirrors
Drawers that have specific lipstick moulds
Drawers that ALSO have specific mascara moulds
Special diffused light bulbs which are perfectly aligned to either side of your face
Got it? Cool. Off you go.
You May Also Like...