Justin Bieber Will Be Making A Cameo On Game Of Thrones If Sophie Turner Has Anything To Do With It
24 July 2017, 16:24 | Updated: 7 December 2018, 11:02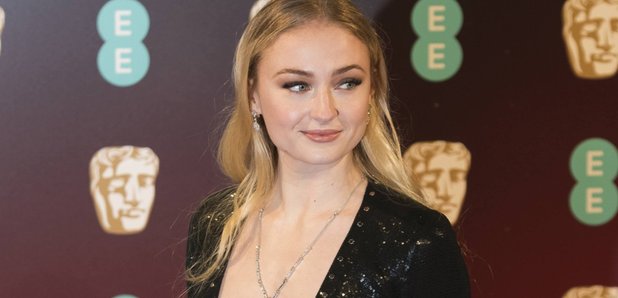 First Ed Sheeran and now Justin Bieber...
Sophie Turner and Maisie Williams are basically #BFFGoals…
… that is until we found out that Sophie nearly ruined one of the biggest Game of Thrones surprises for Maisie.
> Game Of Thrones Might Be Getting A Spin-Off Show And We Could Not Be More Excited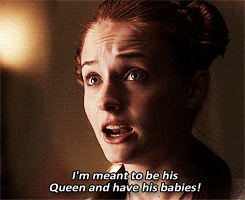 (Don't worry - they're still our ultimate besties)
Sophie has admitted that she accidentally told co-star and best gal pal Maisie Williams about Ed Sheeran's surprise appearance on Game of Thrones.
Ed had a controversial cameo in the first episode of season seven which was organised by producers as a surprise for the Arya Stark actress.
However, sadly for Sophie, who plays Sansa Stark, she let the secret slip when she asked her about Ed's appearance.
"That was fun because Maisie loves Ed Sheeran and David [Benioff] and Dan [Weiss] had it as, like, a surprise for her", she revealed.
"So they just, they didn't tell her… I told her by accident! I was like: 'Oh, when's Ed Sheeran coming on the show?' But yeah, they kind of did it as a surprise", she continued.
However, she joked that "I was kind of mad because I've been talking about Bieber coming on the show for a while now. But it's fine, I'm over it".
WAIT. HOLD ON.
Sophie Turner aka Sansa Stark wants Justin Bieber to have a cameo on Game of Thrones?
Can we start a petition to make it happen?
You can relive Ed Sheeran's cameo right now...