WATCH: Peeta From The Hunger Games Becomes A BADASS SUPERHERO For DJ Snake's New Video!
17 March 2016, 12:55 | Updated: 4 December 2017, 11:10
DJ Snake - Middle ft. Bipolar Sunshine
05:01
Josh Hutcherson FTW, are we right?
He's always been best known as the endearing hero Peeta Mallark from The Hunger Games but it looks like Josh Hutcherson decided to go FULL BLOWN superhero now… all for a new music video!
The Hollywood superstar plays the lead in the video for 'Middle' from DJ Snake - the first single from the French DJ's next record.
Josh suits up as a masked superhero looking for love - and jets around the city when he THINKS he's found the love of his life. Although it's not all it seems!
Check out Peeta/Josh out in the video above. Reckon he could take on Katniss? Or SUPERMAN?!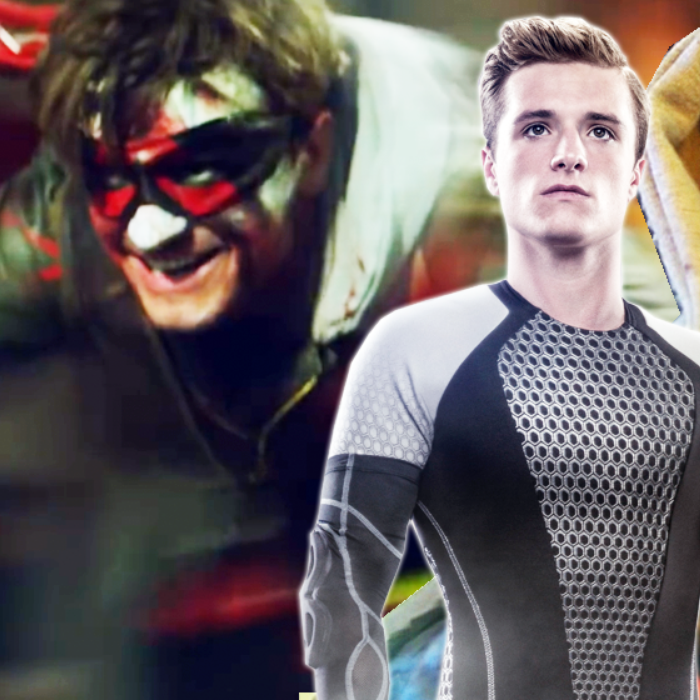 You may also like...