The John Lewis Christmas Advert Is Here And Let's Just Say It's A Been A Mixed Bag Of A Reaction
10 November 2016, 11:30 | Updated: 4 December 2017, 11:10
John Lewis Christmas Advert 2016 - #BusterTheBoxer
02:11
It's quickly become a staple in the countdown to Christmas, often reducing people to tears in how heartwarming and just downright feel-good they usually are.
However this year the John Lewis Christmas advert has received a variety of reviews.
The ad features 'Buster The Boxer' and a whole host of other pets having a jolly good old time on a Trampoline. Not quite a tear-jerker, more 'ah, that's kinda cute.'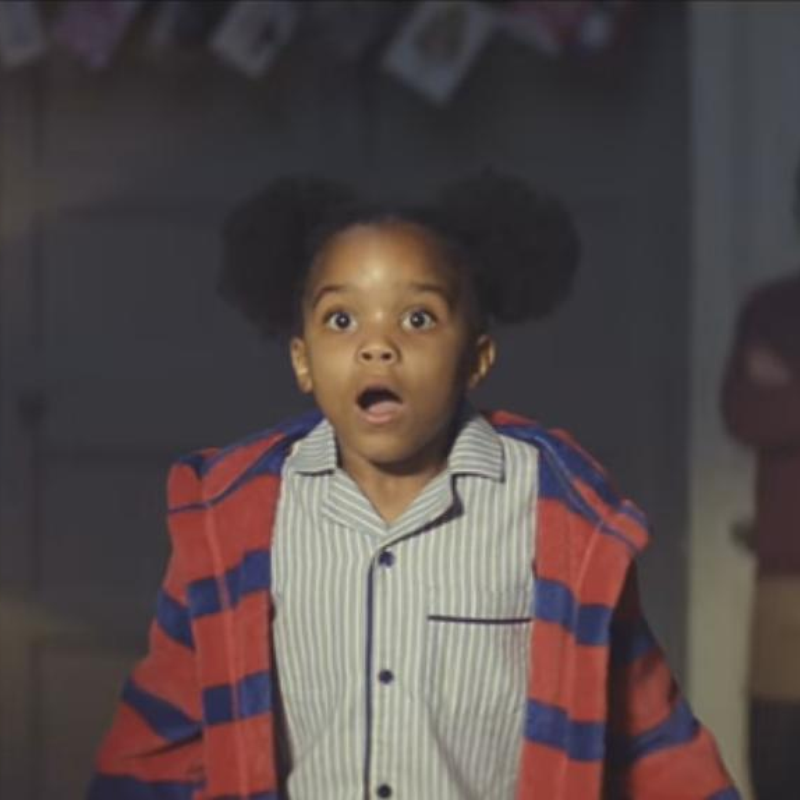 Have a watch of the ad above if you haven't had a ganders just yet. Some people have loved it as per usual.
The #JohnLewis Christmas Advert is just warm & snuggly #JohnLewisAdvert #johnlewischristmas #ThursdayThoughts #fox pic.twitter.com/R72O0hC5aV

— Tina (@Tinapeg2) November 10, 2016
Others, not quite so much.
The #JohnLewis ad is a massive disappointment. If foxes got on that trampoline it would be covered in poo and unusable on Christmas Day.

— Sally Dobson (@SallyDobson) November 10, 2016
Let's not lie, it's the worst @johnlewisretail advert yet. Didn't make me feel Christmassy at all! #BusterTheBoxer #JohnLewis

— Rachael Dennis (@RachaelVLD) November 10, 2016
#JohnLewis - The reality... pic.twitter.com/v3eS6gxtS9

— Larry the Cat (@Number10cat) November 10, 2016
Remember a trampoline is for life not just for Christmas #johnlewischristmas #JohnLewisAdvert #johnlewis pic.twitter.com/3zgMZFmKBW

— ben turner (@BreakyWakey_Ben) November 10, 2016
The Welsh version of the @johnlewisretail advert is pretty shoddy. #BusterTheBoxer pic.twitter.com/v8U2vKWKVm

— Barry O'Reilly (@Barry0Reilly) November 10, 2016
#JohnLewis
Loving the new ad. pic.twitter.com/gvSbXCBpKV

— joe heenan (@joeheenan) November 10, 2016
Ah well, can't please everyone eh!
You May Also Like