I'm A Celeb's Joel Dommett Praised For This Hilarious Letter After His Catfish Nightmare
12 December 2016, 16:50 | Updated: 4 December 2017, 11:10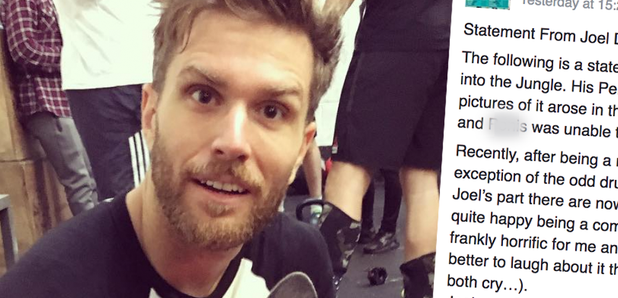 The I'm A Celeb star was catfished into making an NSFW video that was leaked online, but his response is amazing...
Whilst he wasn't crowned King of the Jungle in this year's I'm A Celebrity, he became an instant fan favourite.
Whether we were loving his chiseled abs or his superb sense of humour, Joel Dommett was one of the biggest success stories from the jungle this year.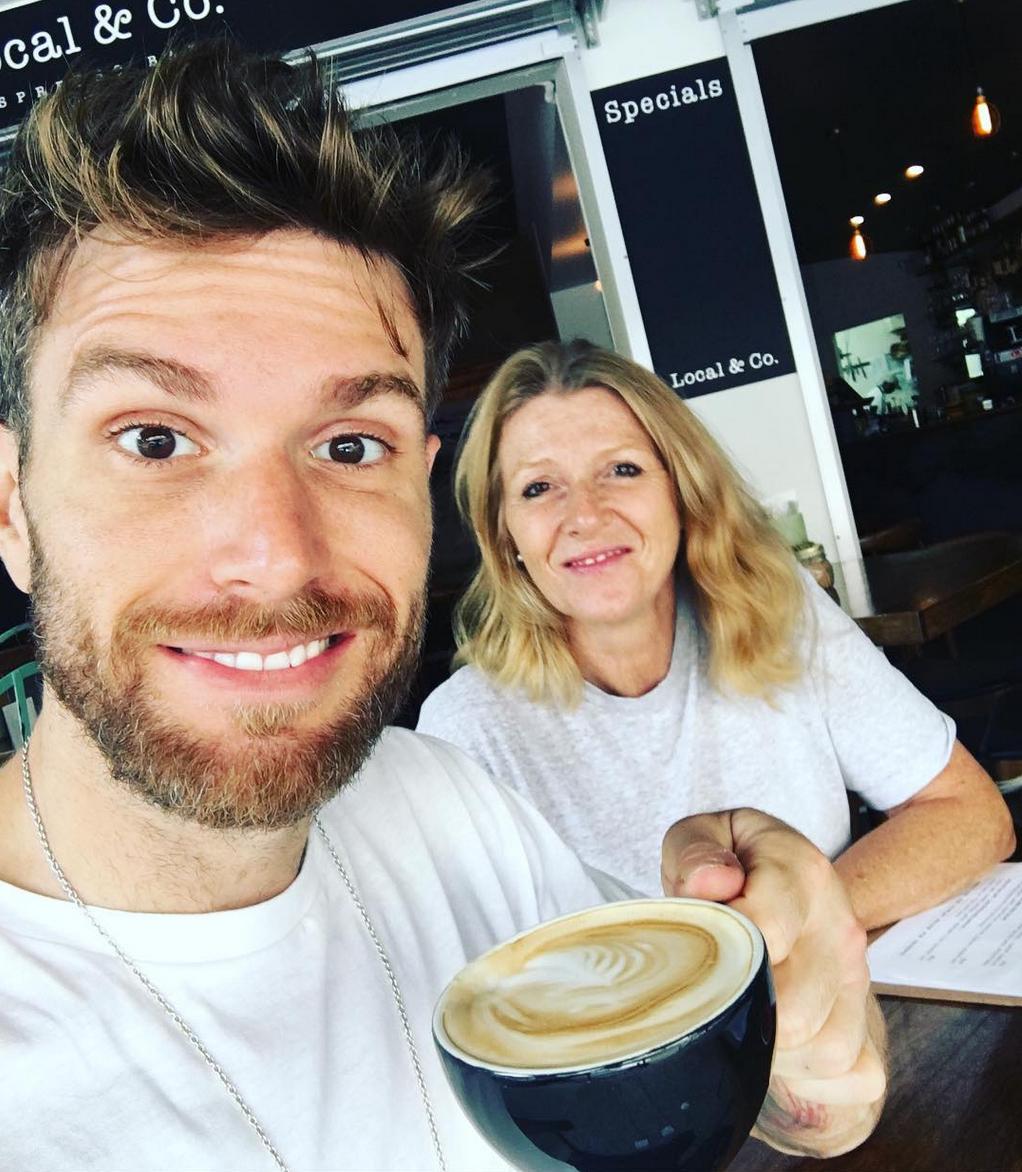 Picture: Getty
When it emerged that an NSFW video of Joel had been uploaded to the internet whilst he'd been out in Australia, there was some serious concern about how he'd react upon his return.
Let's just say his reponse is absolutely top class.
After he left the jungle and was told that the video had been leaked, Joel penned this very witty letter on Facebook, which was written from the perspective of his manhood. Yep, you did in fact read that correctly.
Joel begins the letter by writing, 'The following is a statement written by Joel's Penis before it went, with Joel, into the Jungle. His Penis wrote this as damage limitation just in case pictures of it arose in the tabloids and on the internet while Joel was in there and Penis was unable to defend itself.'
He goes on to explain the story about being catfished and not consenting to the NSFW footage being published online, whilst also advising anyone else who has gone through a similar situation to contact the Samaritans.
You can read the full letter on Joel's Facebook page here.
Fans were quick to praise the actor & comedian for using his skillset to share support for other people facing problems...
@joeldommett a great way to handle a very sensitive and important topic

— Chloë. (@CaptainSassy66) December 11, 2016
@joeldommett this was my favourite thing to read, a serious point made in a truely remarkably unique way... Joels Penis... i love you.

— Gem (@Gemmer_x) December 11, 2016
@joeldommett a very clever way to handle the situation #GoJoel #fairplay

— Emma Reid (@emmalr2804) December 11, 2016
@joeldommett Highlighting something very serious in a great way. Well done Sir.

— Rachel Marshall (@rach_marshall_) December 11, 2016
@joeldommett hoeofully this will raise some awareness (in a good way) of these hideous scammer..good on you for addressing it so openly

— Cerys Preece (@preececerys) December 11, 2016
Considering how awkward this whole situation must've been for Joel, he really dealt with it well and we're impressed by his handling of the whole thing.
Good on ya Joel!
You may also like...