Joe Weller: Get To Know YouTube's Biggest Rising Star
13 August 2015, 10:10 | Updated: 4 December 2017, 11:10
Joe took us by surprise with a surprise entry in last week's Vodafone Big Top 40 chart - but who is the man behind the Internet phenomenon?
After dropping his debut single 'Wanna Do' on iTunes, Joe Weller went from YouTube star to full blown musician - bagging himself a top 10 single!
But who is Joe Weller? You might be familiar with his epic YouTube channel, but do you know anything about the legend himself?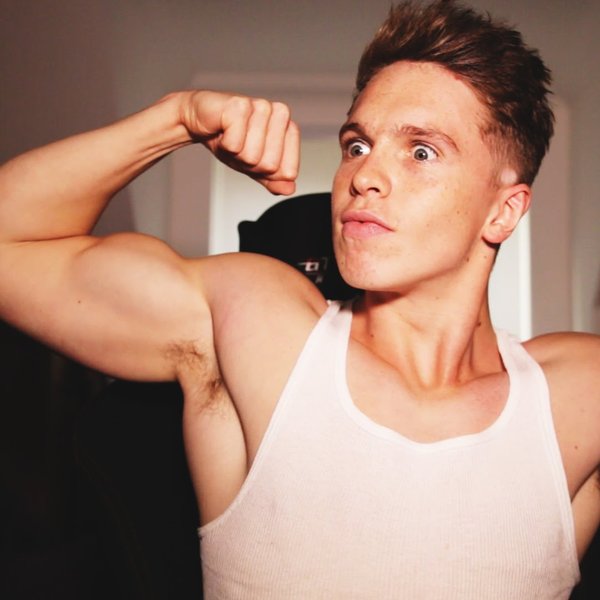 Hit play on the video above to learn everything you need to know about one of Britain's biggest rising stars.
We've got you covered for everything from where he was born to which country has less people living in it than have watched some of his videos (suck on that 5SOS!).