WATCH: Move Over Caspar Lee... Joe Sugg's NEW BFF Is Doug The Pug!
21 September 2015, 14:00 | Updated: 4 December 2017, 11:10
It was a meeting of two kindred spirits, and we just happened to catch it all on film for you.
Joe Sugg, the infamous ThatcherJoe on YouTube, may have just made a new BFF in the form of the too cute to handle Doug The Pug!
He stopped by Capital for a chat with Roman Kemp over the weekend and we couldn't resist getting him to hang out with the adorable little canine and seeing just how they got on (spoilers: they LOVED each other).
Hit play on the video above to see what happened when Doug... met the Pug!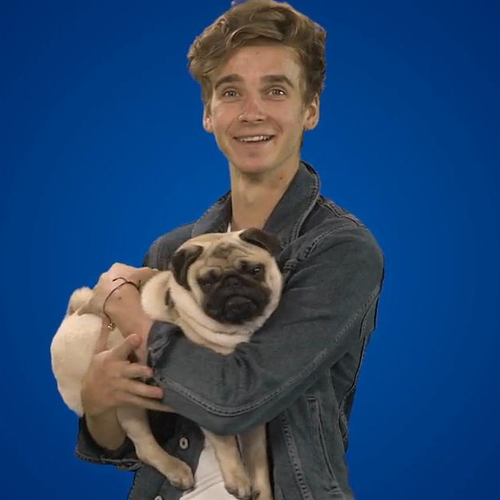 Listen back to Joe Sugg's interview in full now on the Capital App.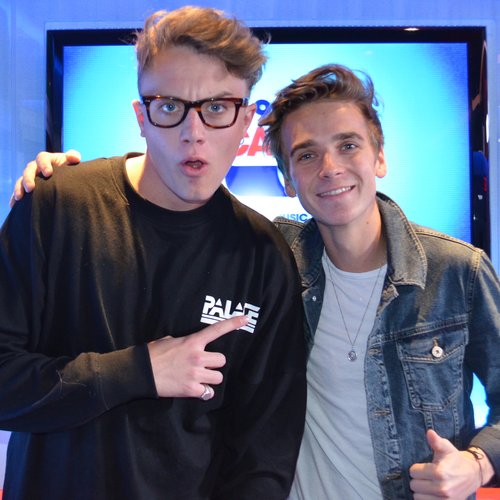 You can grab your copy from Amazon right now!
Catch more from Roman Kemp every Sunday morning on Capital.
You may also like...