J.K Rowling's Explained Why She Didn't Use Her Real Name When Harry Potter Was Published & It's So Not Cool
11 July 2017, 11:16 | Updated: 10 December 2018, 09:13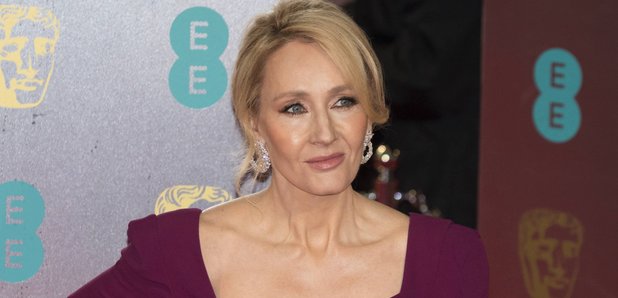 Hermione would NOT be pleased about this...
First things first, J.K Rowling's real name is actually Joanne, let's just get that out there. This probably isn't the biggest news however the reason behind her not putting her first name on her books might shock you a little.
J.K Rowling Has Called Out A Classic Gryffindor Character After He Publicly Defected To Slytherin!
Her very first Potter book, 'Harry Potter and the Philosopher's Stone' was released all the way back in 1997 and has since sold hundreds of millions. However it all could have been very different if Rowling had used her full name instead of 'J.K'.
Here's what the author had to say about the name change:
"My publisher, who published Harry Potter, they said to me, we think this is a book that will appeal to boys and girls. And I said, oh, great. And they said, so could we use your initials?" Joanne went on to elaborate that boys might not have wanted to read a book if they knew it was written by a woman!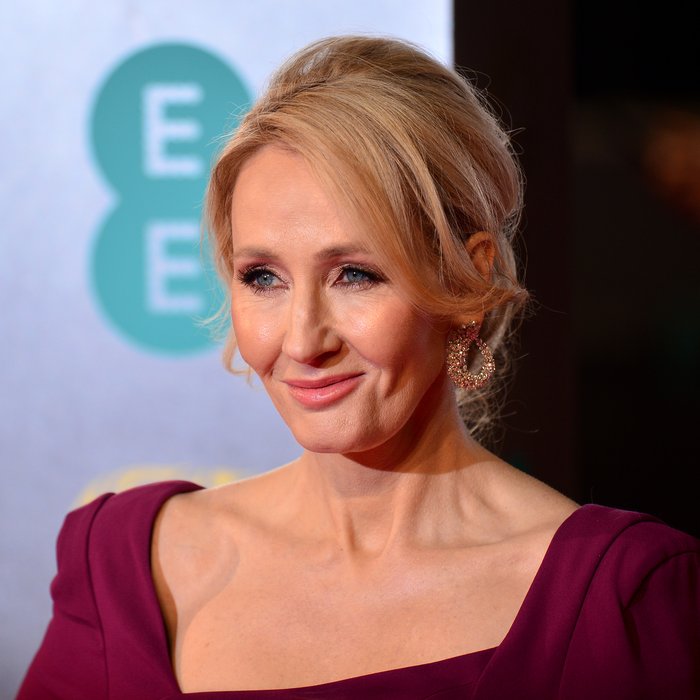 PIC: PA
It's Been 20 Years Since The First Harry Potter Book Was Released, But Where The F Are The Cast Now?
She added however that it didn't exactly last long..."The book won an award and I got a big advance from America and I got a lot of publicity - So I was outed as a woman."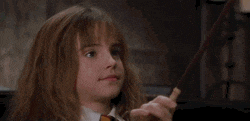 via GIPHY
She has even gone on to enjoy having a "alter-ego" as it were: "But now, I actually quite like having a pen name, because I feel that's...like an identity and then in private life, I'm Jo Murray. And it feels like quite a nice separation."
Ahem...have you ever seen this racy easter egg in the Harry Potter credits?!