Jeremy McConnell Found Out He IS The Father Of Steph Davis' Baby & His Reaction Was So Sweet
13 February 2017, 11:16 | Updated: 4 December 2017, 11:10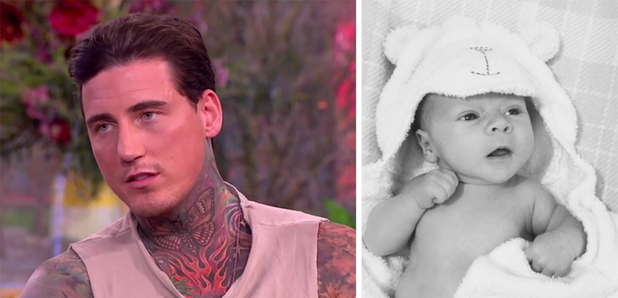 The long running is he/isn't he saga is finally over!
After taking a DNA test backstage ahead of his This Morning interview on ITV, Jeremy McConnell has found out that he and Stephanie Davis are indeed the biological parents to one month old Caben-Albi.
Following much dispute over who the baby boy's father was, the DNA test proved that it was Jeremy and the Irish model has responded with a show of love and dedication to his newborn son.
Taking to Instagram, Jeremy shared a picture of his son and proudly captioned it, 'Happiest man alive, my new focus'...
The Irishman also took to Twitter to reshare the picture, but this time he wrote, 'I'll love this monkey with every bit of me'...
I'll love this monkey with every bit of me pic.twitter.com/0b4QMnGlRS

— Jeremy McConnell (@JezzaMcConnell) February 11, 2017
Whilst these are really positive reactions and show great signs that Jeremy will actually step up and be a father to his son as he said he would, reports have suggested that he hasn't yet met his son, although it seems he'll be attempting to change that in the very near future.
Steph has decided not to speak out on the results of the DNA test via social media, much to her credit, and has simply posted up a couple of loving photos of her spending time with her baby...
Jeremy and Stephanie's story has been plastered across every newspaper and magazine ever since they left the Celebrity Big Brother house back in 2016, but since Steph became pregnant and gave birth to Caben-Albi, things have become a bit more complicated.
The pair split up following a relationship that both have described as negative and toxic, but since Steph announced she was pregnant shortly after the couple split, there had been doubts about who the father of her baby is.
Jeremy had claimed that he wasn't 100% sure that he is the father to Caben-Albi and had claimed that he wanted to take a DNA test in order to make sure. After Steph gave birth three weeks ago, that DNA test then took place and the results have proven Steph right.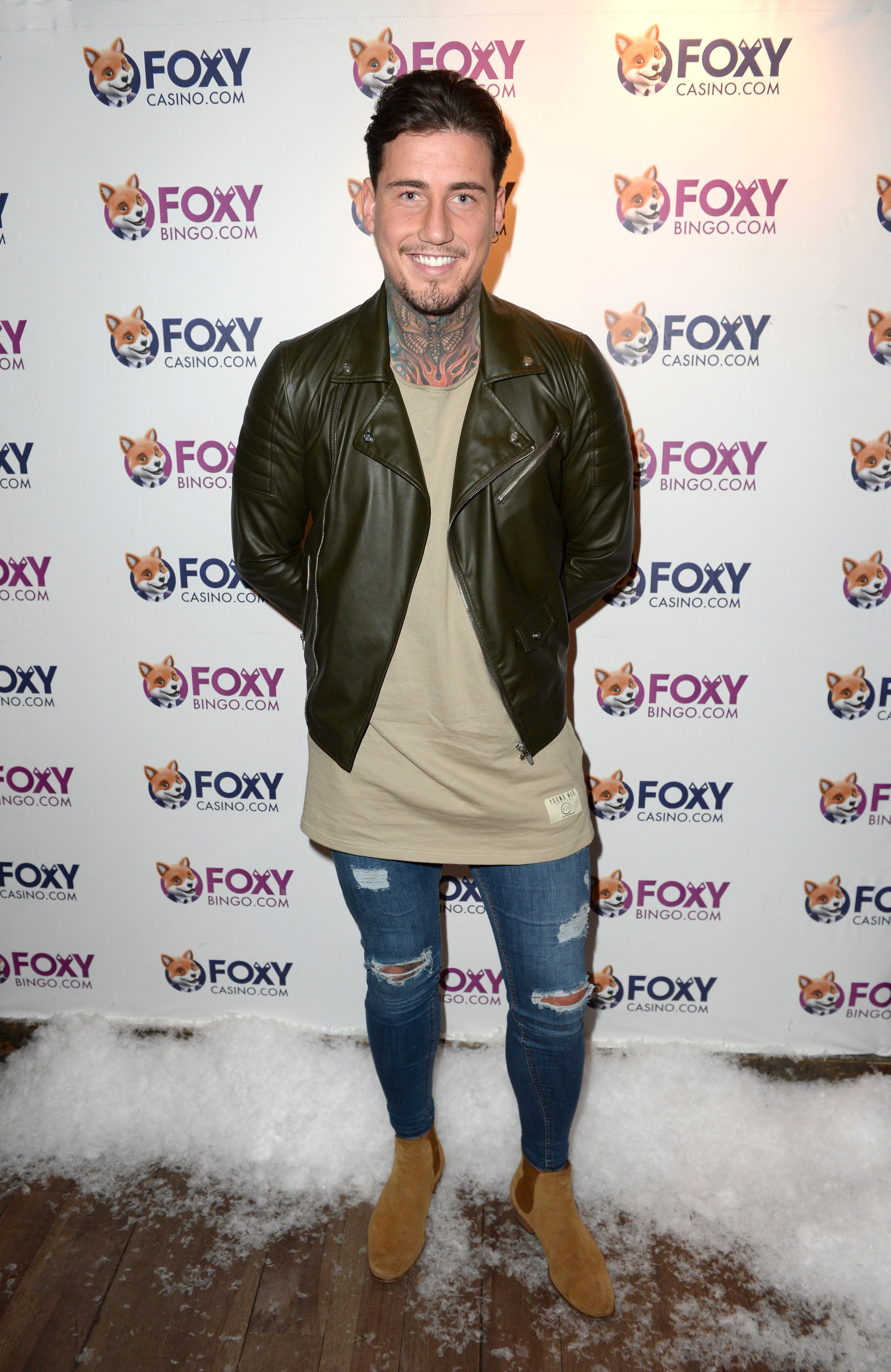 Picture: PA
It took place backstage at ITV show This Morning, where Jeremy was appearing in order to speak out about his feelings on the situation for the very first time.
During the interview with Phillip Schofield and Holly Willoughby, Jeremy revealed that he and Steph did love each other at the time, but that there was just too much negativity in their relationship for it to continue.
"We did love each other but there was so much pressure when we got out [of the Celebrity Big Brother house]. We tried to fix it so many times. I wasn't perfect in the relationship."
When asked about the high profile nature of the relationship, Jeremy claimed, "I wasn't used to any of that and I was probably immature. I've learnt and it's something you have to go through."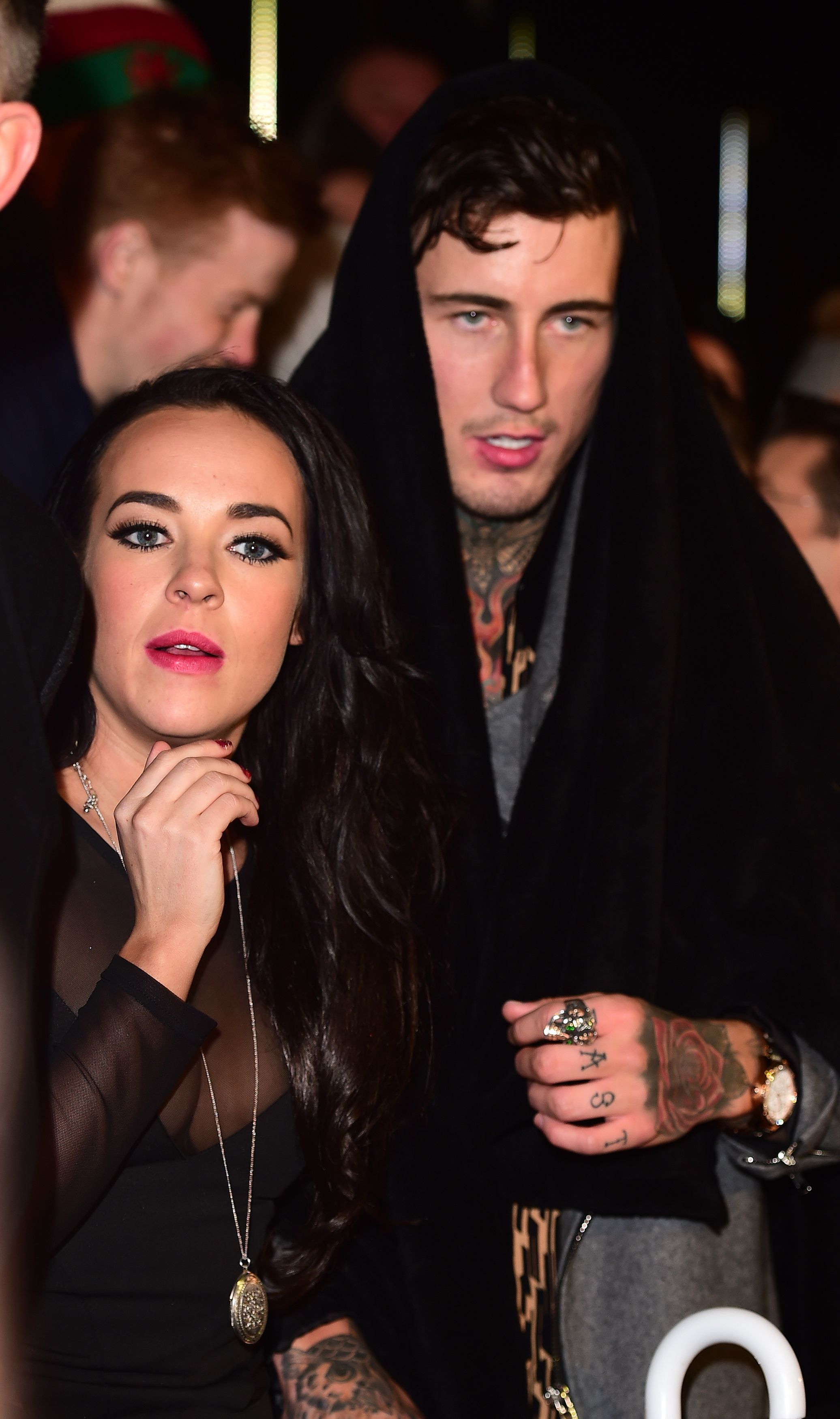 Picture: PA
Explaining how Steph broke the news that she was pregnant, Jeremy explained, "She called me and she'd done a blood test and said she's pregnant. She told me personally that she was with other people. The relationship was so toxic and she had her own issues, so I didn't wanna put her or the baby at risk."
During the interview, the Irish model admitted that he had indeed been unfaithful during their relationship, saying, "Yeah I did sleep with other people and there was instances where I did. There were certain times, but there were reasons and I take full responsibility. We were on and off, we'd break up and I'd be with someone. The arguments were too much."
But whilst Jeremy admitted to cheating on Steph on numerous occasions during the relationship, he also stated that she was "totally faithful when we were together". During a month when they had split up, Steph reportedly slept with Ex On The Beach star Joshua Ritchie, with the news emerging after Josh shared a video of the pair together on social media.
"I've never said once that I'm not the father. I'm not fame hungry and I've been offered all these deals before. There was a month I didn't know about and I just want clarity. It shouldn't be dealt with like this but when she makes it so public I have to", Jeremy stated.
"If he is my flesh and blood then I will step up to my responsibilities. I want to step up to the plate but I'm not being given that opportunity at the moment, my hands are tied. She banned me from the birth. There was no contact though. My responsibility as a father starts when the baby is born. I don't owe anything to Steph. If she had asked me to be at the birth then I would have been there 100 per cent."
After the interview aired on TV, Steph took to Twitter to make her feelings known about what Jeremy had to say. Instead of tweeting out her feelings, the actress decided to like a number of posts from her followers who had claimed that Jeremy was not being 100% truthful during his interview...
Can't believe people are giving @jezzamcconnell sympathy what about the sympathy for @Stephdavis77 and the 9mths of hell he put her through

— TeamStephanieDavis (@Team__Stephanie) February 8, 2017
@thismorning @JezzaMcConnell OMG he's playing this out on TV? Really? Poor child, poor mother.
And @Schofe ... you're worth more than this

— Fergie (@Andwhileimhere) February 8, 2017
Now that the truth about Caben-Albi's father is confirmed in black and white, hopefully Jeremy will stick by his word and step up to take care of his son. Only time will tell how that all pans out, but hopefully Steph and Jeremy can move on in a civil and positive way for the sake of their son.
You may also like...