Jeremy McConnell's Forced To Release A Statement After Stephanie Davis' VERY Honest Tweet
4 May 2017, 15:30 | Updated: 4 December 2017, 11:10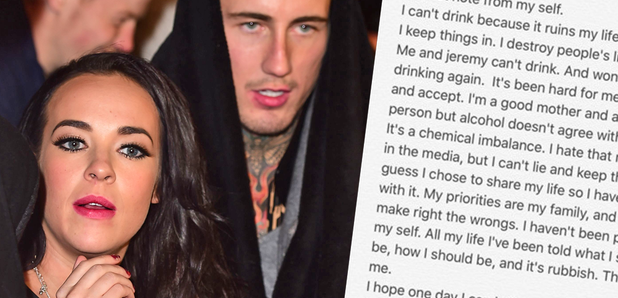 It all seemed to be getting back on track for the pair too.
After going through some turbulent times in the recent past, including being arrested, Jeremy McConnell checked himself into rehab. When he left, he reconnected with his partner and the mother of his child, Stephanie Davis and it appeared that the duo were working things out for the best.
Steph had been talking about having another baby and the future looked positive for the volatile couple. But following a tell-all Twitter tirade from the former Hollyoaks star, Jeremy has been forced to issue an official statement and removed himself from the situation.
Fans were intially concerned about the couple when Steph began sending confusing tweets about cheating, before shortly deleting them. She then went on to share this tweet of a note she'd written (before quickly deleting that too), explaining that she and Jeremy have given up drinking...
Picture: Twitter
Steph also revealed that she still loves Jeremy and appeared to really want their small family unit to move forward together in the best intrests of their son Caben-Albi. However Jeremy seemed to take issue with the tweet and decided to release an official statement...
A rep for Jeremy told a tabloid, "To imply that Jeremy was drinking three days after leaving rehab is a malicious lie. Jeremy removed himself from the situation last night and checked into a hotel."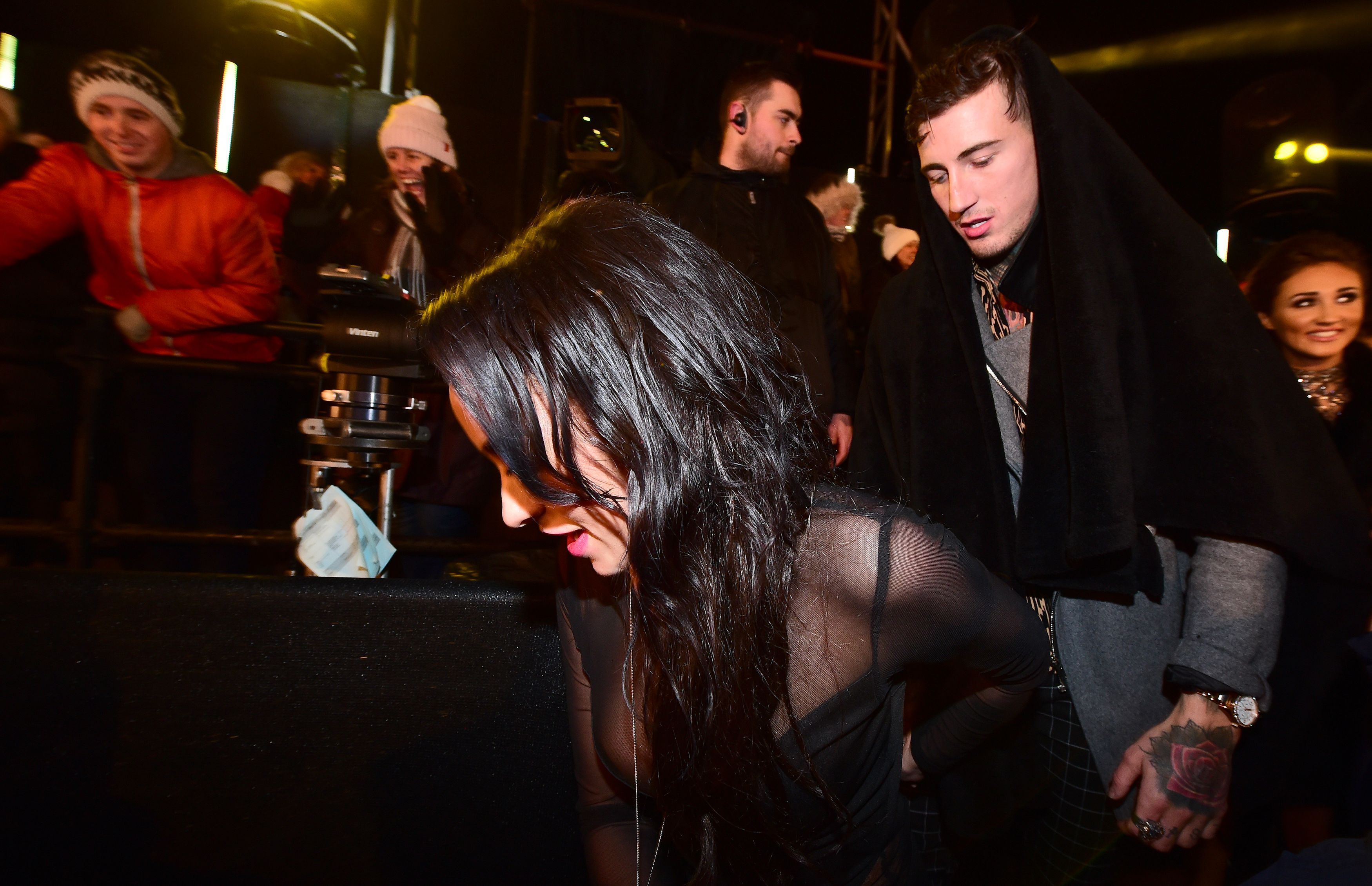 Picture: PA
Speaking to a tabloid, a source claimed, "Steph treats Jeremy like he's her property – he's not allowed to go anywhere without her. She is very paranoid that he has cheated on her while in rehab and that's what triggered the argument last night. Jeremy needs a lot of support now he's left rehab, but he's simply not getting it from Steph."
So what does this mean for the future of the couple? Are they gonna stay in a cycle of splitting up and getting back together or will they eventually sort out a situation that works for both of them and their young son?
You may also like...