Jeremy McConnell Has Had His Prison Number Tattooed On Him & Fans Are Shocked
29 December 2017, 11:17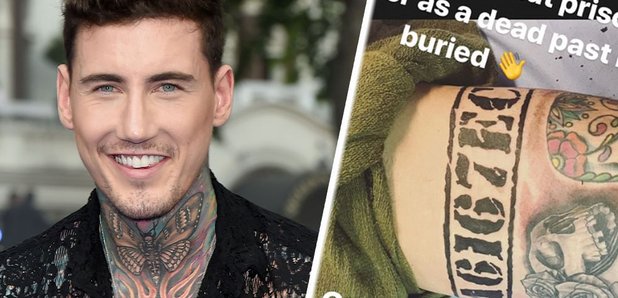 WTF?!
We know 99% of what Jeremy McConnell does isn't what most people would do but his latest tattoo has got to be one of the most extreme yet – he's had his prison number tattooed on himself.
Jeremy showed off his new ink on his Instagram story as he went under the needle with his tattoo artist and got his prisoner number tattooed on his thigh.
He captioned the pic, "JP whacking that prison number as a dead past is buried. Onwards and upwards".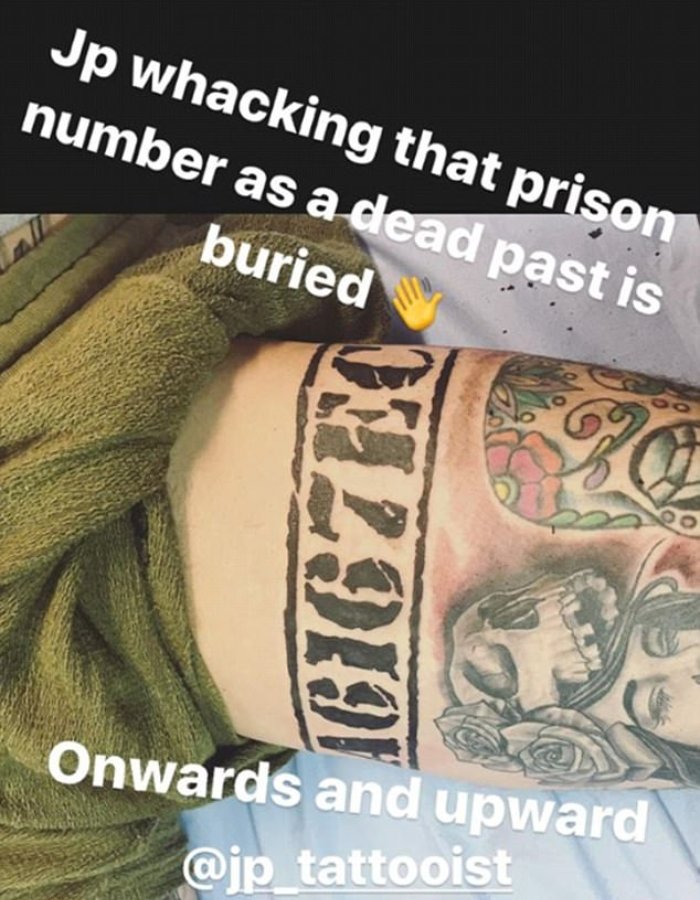 Jeremy was released this week after serving 34 days behind bars for breaking the conditions of his suspended sentence for assaulting the mother of his child, Stephanie Davis.
A source told the Daily Mail, "Jez is making a clean start in 2018 and won't go back to the life he had before. This tattoo will serve a reminder for him of a closed chapter of his life."
Fingers crossed it's the reminder he needs to change his ways – his past behaviour was totally out of order.