Jennifer Lawrence On Her X-Men Future: "If One Of Us Doesn't Come Back, None Of Us Are"
20 May 2016, 11:49 | Updated: 4 December 2017, 11:10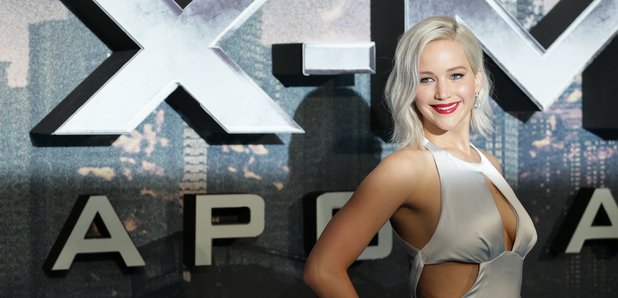 J-Law is pulling NO punches here - and casts doubt on whether she's up for round four.
Jennifer Lawrence has pretty much become the flagship character of the X-Men movie franchise over the past few films but, in news that'll CRUSH the hearts of fan-boys everywhere, she's not sure if she's up for more!
The actress - alongside co-leads James McAvoy and Michael Fassbender - returns as Mystique in new film X-Men: Apocalypse but says she has yet to decide if she'll be back.
What's more is that J-Law says the trio of leads have discussed it and it looks like they'll ONLY return if all three of them come back for a fourth run at the Marvel mega-franchise.
"Fassbender and McAvoy and I were all talking like, 'Will you come back? 'I dunno.' 'I'll come back, if you come back'," she revealed to EW. "Fox should be terrified because the deal we made was like if one of us doesn't come back, none of us are.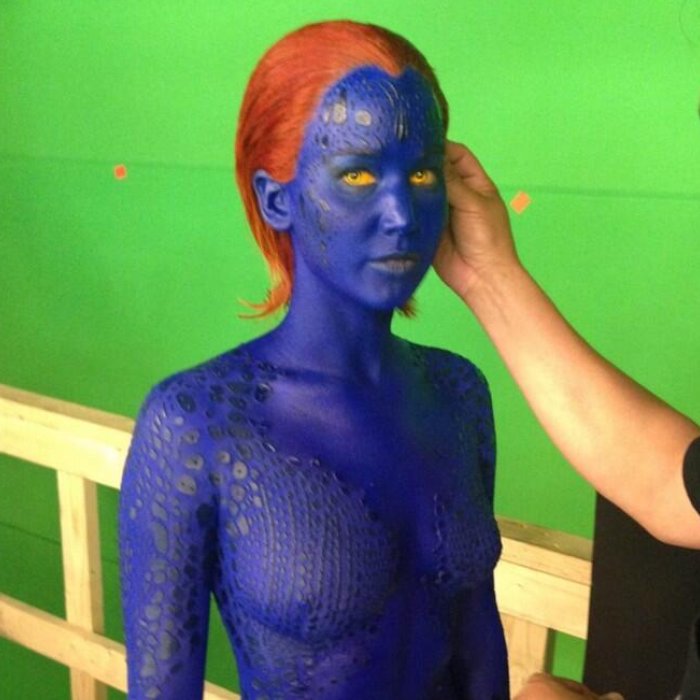 "I would love to come back. I love the fans and I love the character," she added - giving us a LITTLE bit of help. "But then you realise how important your year is, like how important three months out of your year is. I don't know. I shouldn't be that honest."
So, that's that - we'll all just have to watch this space. Do you want J-Law back as Mystique for another round of X-Men superhero antics?
You may also like...