Jenna Dewan Breaks Silence Following Claims Channing Tatum Split Was Caused By His 'Boozing'
5 April 2018, 10:57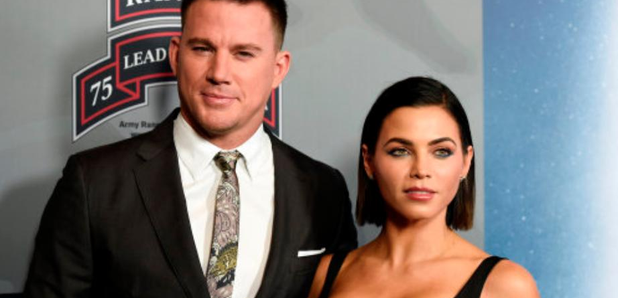 Jenna Dewan and Channing Tatum broke hearts the world over earlier this week when they announced their shock split.
The pair, who met on the set of the 2006 film Step Up, were married for 9 years and share a 4-year-old daughter named Everly. So it's no huge surprise their joint statement was a heartfelt one which insisted they had 'lovingly' decided to separate.
"Absolutely nothing has changed about how much we love one another, but love is a beautiful adventure that is taking us on different paths for now," it read.
> Channing Tatum And Jenna Dewan Split After Almost Nine Years Of Marriage
"We are still a family and will always be loving dedicated parents to Everly."
The pair finished the message by stating that they were not going on to comment on it further, and sent their love to their millions of fans.
However, it didn't take long for the media to start picking their marriage apart and numerous articles appeared online within minutes claiming their split was down to Channing's 'boozing'.
Proving they're still the absolute cutest, even when they're breaking up, Jenna has hit back at the claims and defended her soon-to-be ex-husband, insisting 'none of these rumours are true'.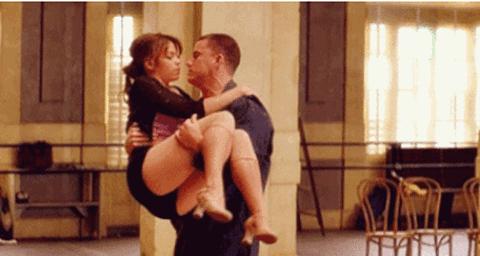 Credit: Giphy
"Happy to clarify that absolutely none of these rumors are true. The reason our statement was so positive [was] because that's the reality of the situation," her rep told Mail Online.
They clearly still have a lot of love and respect for one another and it's really nice of her to speak out. Hopefully the rumour mill will die down over the next couple of days and they can both move on with their lives.
> For More Showbiz Stories Like This Download Our App
> While You're Here, Check Out This Hilarious Clip Of James Cordon And Channing Tatum