Jedward Are Now Totally Ripped But We Don't Know How To Feel About These New Pics
16 December 2016, 16:41 | Updated: 4 December 2017, 11:10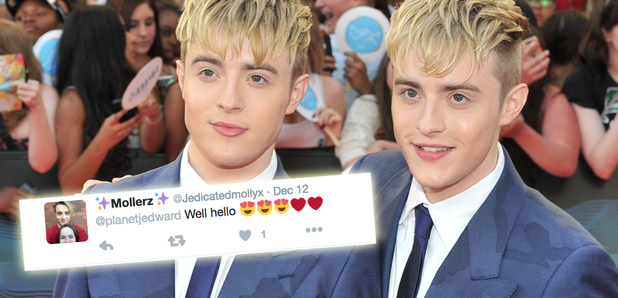 It's still Jedward though...
John and Edward aka Jedward have divided the nation for years now.
Since they first appeared on our TV screens during X Factor, it seems the public can't decide if the love or hate the Irish duo.
But now the twins are back and they're looking more ripped than ever before!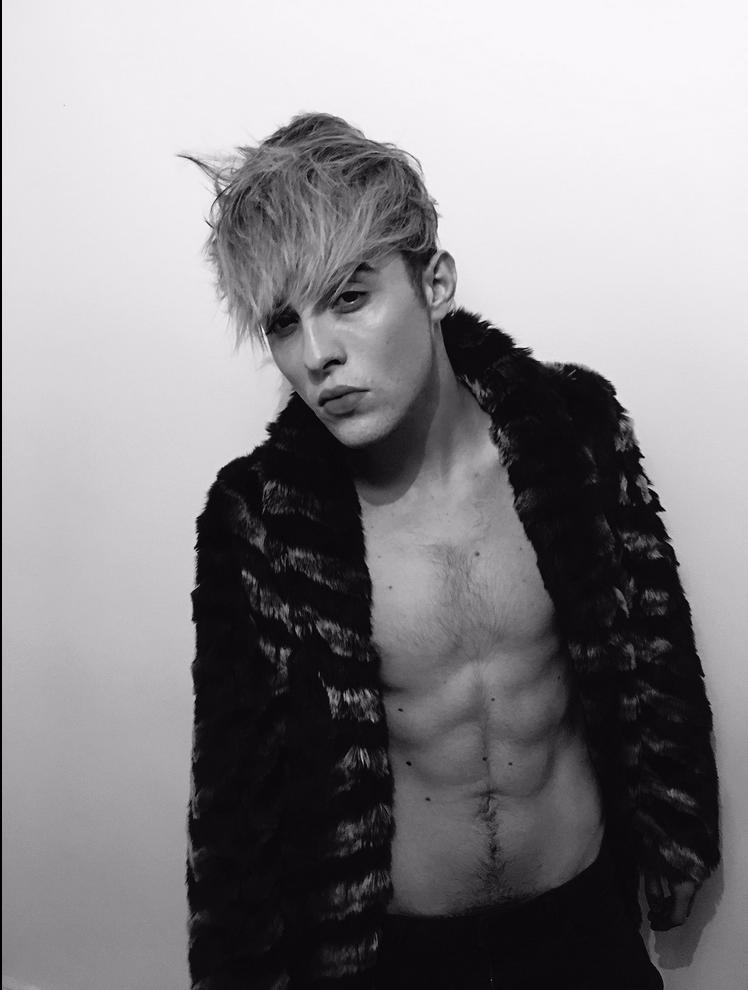 The new pics are certainly an early Christmas present for Jedward fans, whilst the duo are sure to gain them a few more admirers.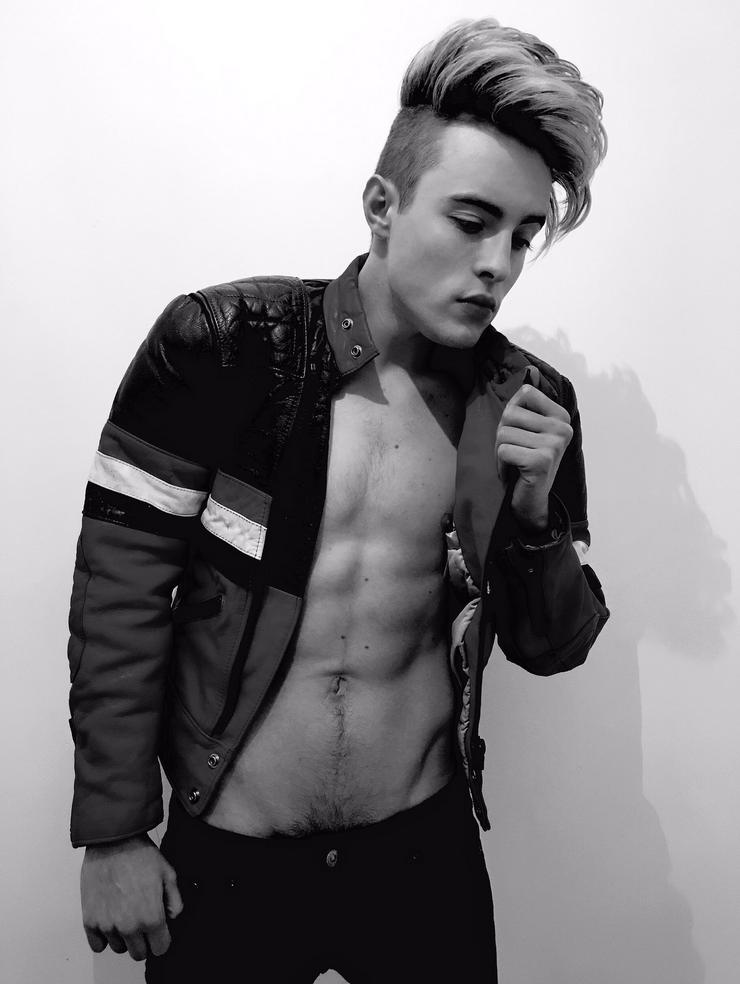 But it's still Jedward and we just don't know how to feel about it.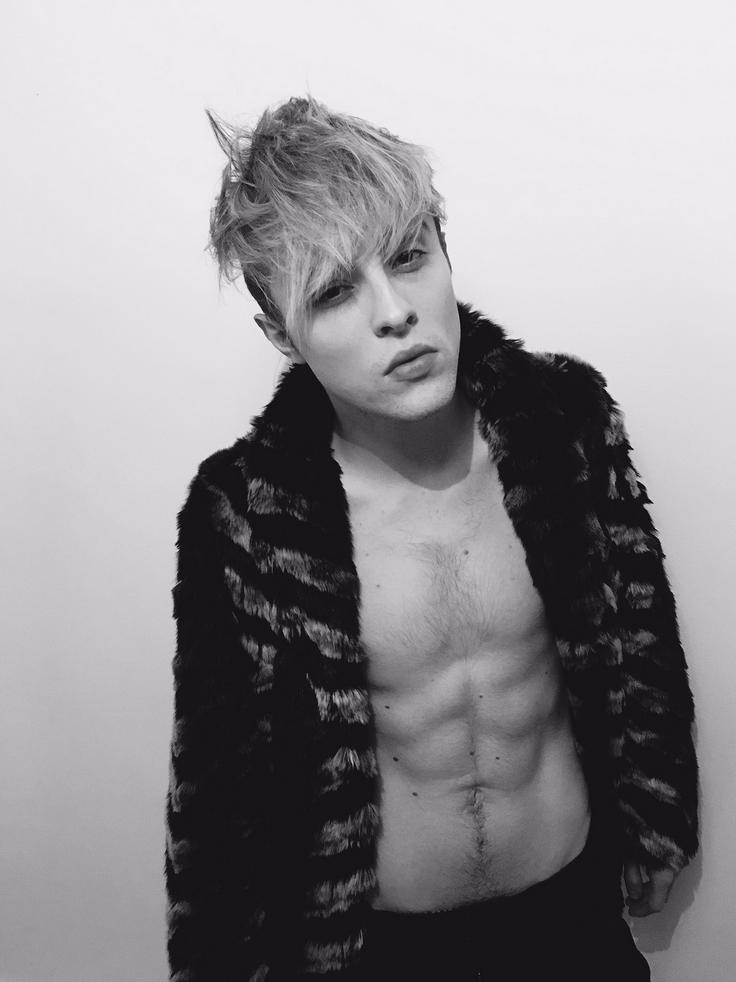 Fans have been very positive with their response to the latest pics though...
@planetjedward Hello there! Wow more great pics! You look amazing

— Juliet (@Julietannb) December 14, 2016
@planetjedward I'm breathing hasn't been the same since you posted this dammm babyboy

— Martina (@MartinaByrneeee) December 15, 2016
@planetjedward OMFFFGGGGGGGGSHAHSGAGAHAHAHSHSHDBSJSRRU

— Aoife (@EdwardsSexyHips) December 14, 2016
@planetjedward do you know how beautiful you are? So, so gorgeous...

— nina #TeamJedward (@usayJepic) December 14, 2016
So what do you guys think?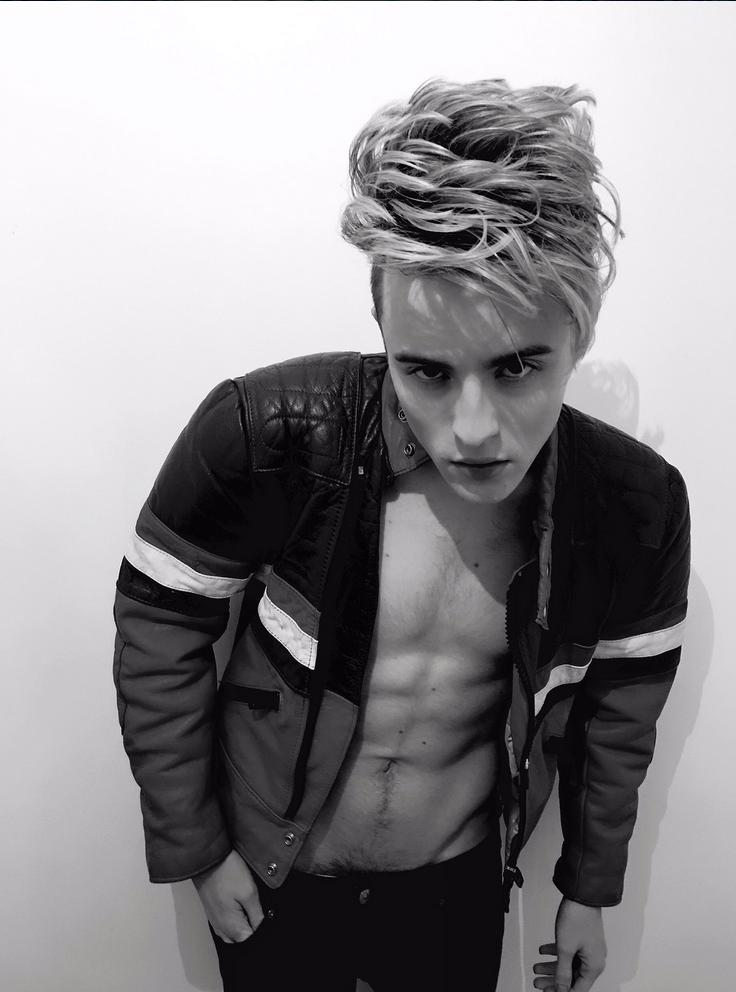 Are you fully embracing this new-look Jedward or are you yelling for them to zip their jackets back up?
You may also like...