We Bet You Didn't Know That There's Actually A THIRD Jedward Brother
24 January 2017, 16:54 | Updated: 10 December 2018, 11:41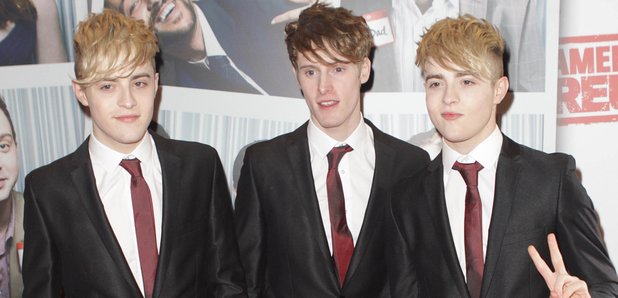 Neither did we! But now we've got all the deets...
After starring on X Factor back in 2009, brothers John and Edward Grimes aka Jedward have become iconic in the world of reality TV.
They've starred in Celebrity Big Brother twice, had their own TV show 'OMG! Jedward's Dream Factory', appeared in the film 'Sharknado 3: Oh Hell No!' and represented Ireland at The Eurovision Song Contest - all this whilst also releasing three studio albums.
But there's one thing we didn't know about them and that's the fact that there's actually a third Jedward brother!
No, it's not Frank Grimes...his name is actually Kevin Grimes and he's largely stayed out of the public eye since his brothers rose to fame.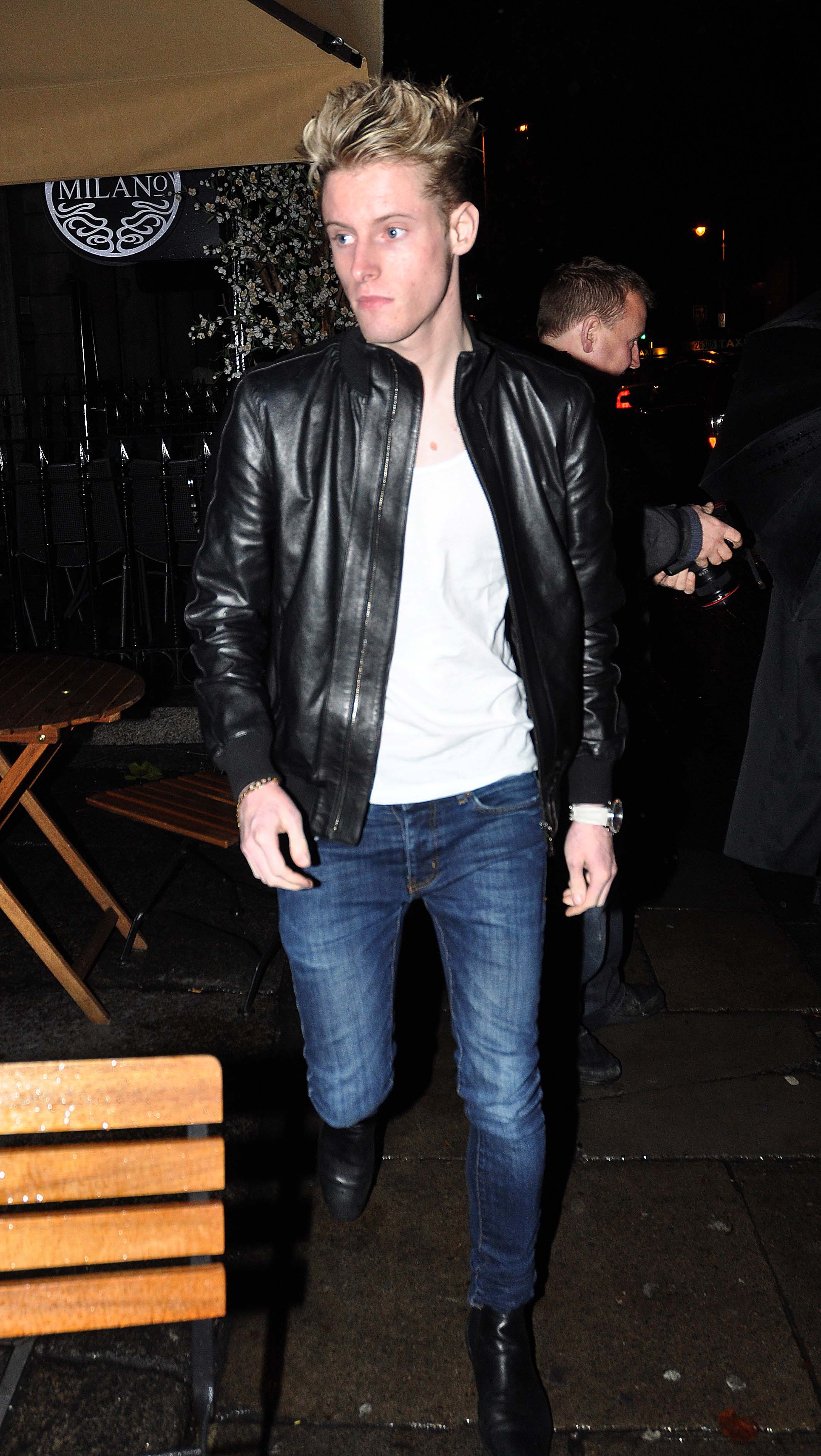 Picture: Wenn
Kevin, who is the older brother of John and Edward, has established himself as a successful model and entrepreneur in Ireland whilst his brothers have been carving out a music and TV career.
He set up his own security dog training and breeding company Elite K9 Security and is also a pretty keen gym goer, especially if his YouTube channel is anything to go by.
Having kept out of the limelight for a number of years now, he's only actually been photographed with his famous siblings on a couple of occasions.
Kevin and Edward! @KJGrimes1 @planetjedward pic.twitter.com/Kr7xu87cgb

— Mollerz#CBBJedward (@Jedicatedmollyx) February 11, 2014
@planetjedward so cool meeting kevin! pic.twitter.com/6kKDV7MTSf

— JOHN YOU LANGER!! (@TheJedwardLads) June 12, 2014
So be honest then. Did you know that there is actually a third Jedward brother or are you just as surprised as we were?
You may also like...