The Janoskians Take On Fellow Aussie Boys 5SOS In Max's Instaoke...
8 March 2015, 20:00 | Updated: 4 December 2017, 11:10
Stepping up to the karaoke challenge for the first time on Capital. Luke, Jai, James and Daniel all take on hits from 5 Seconds Of Summer.
With a member of the group down The Janoskians still prove strong Instaoke contenders as the cover hits from fellow Aussie's 5SOS.
Watch as the YouTube pranksters sing 'Don't Stop', 'She Looks So Perfect' and 'Amnesia' in homage to their mates in a special themed Instaoke with Max on Capital.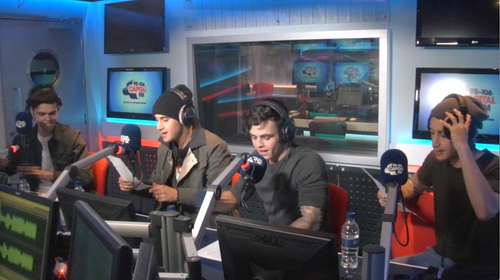 Take some of the universe's biggest karaoke tracks, trim them to 15 seconds, throw the lyrics to an unsuspecting celebrity and you've got #Instaoke!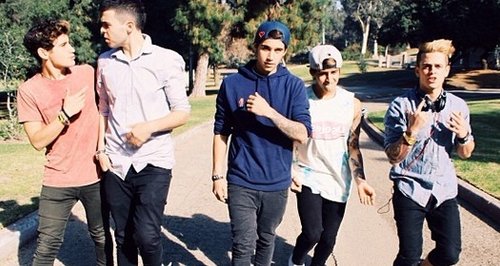 Catch more exclusive celebrity interviews with Max every Sunday from 7pm and Monday - Thursday from 10pm.
You May Also Like...