Jamie Oliver's BBQ Anthems Is Everything You Need This Summer!
16 May 2015, 08:09 | Updated: 4 December 2017, 11:10
Jamie Oliver gets crafty with the lyrics of these pop anthems as he makes Carly Rae Jepson's 'I Really Like You' and Nick Jonas' 'Jelous' all about FOOD.
With a music video featuring artists including Ed Sheeran, Sir Paul McCartney and Professor Green dominating the social realms for his Food Revolution Day, Jamie Oliver popped by Capital to lend his vocals to another special project...
Watch as chef and all around telly favourite Jamie Oliver joins Dave Berry and Lisa Snowdon on Capital, and in the spirit of the Capital Weekend Breakfast show lays down some 'sick' vocals on some much loved Capital classics.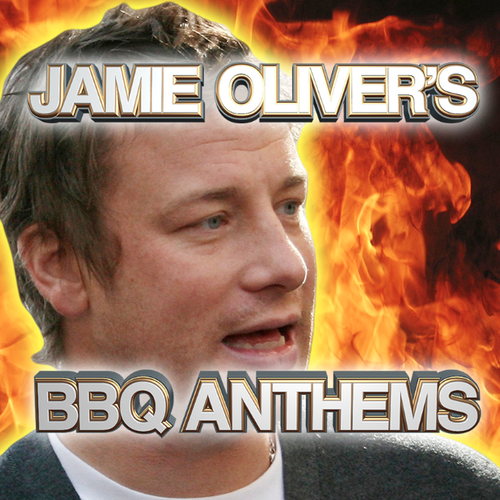 Check out Ed Sheeran and Jamie doing their thing for Food Reveloution Day.
For more exclusive celebrity interviews make sure to listen to Dave Berry and Lisa Snowdon Saturday from 6am.