Britney Spears Attempted To Play Cupid For Her Little Sister With An A-List Hollywood Actor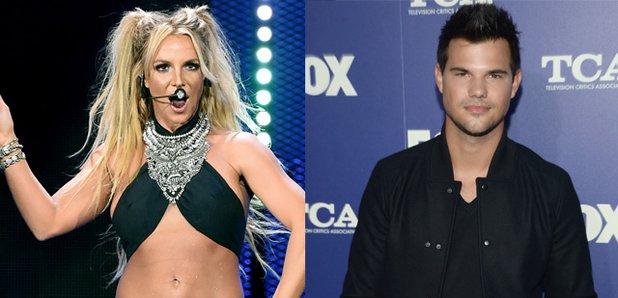 Erm... does Britney want to play Cupid for us?!
Could you imagine having Britney Spears as your sister?
Sharing wardrobes, having sleepovers, talking about guys…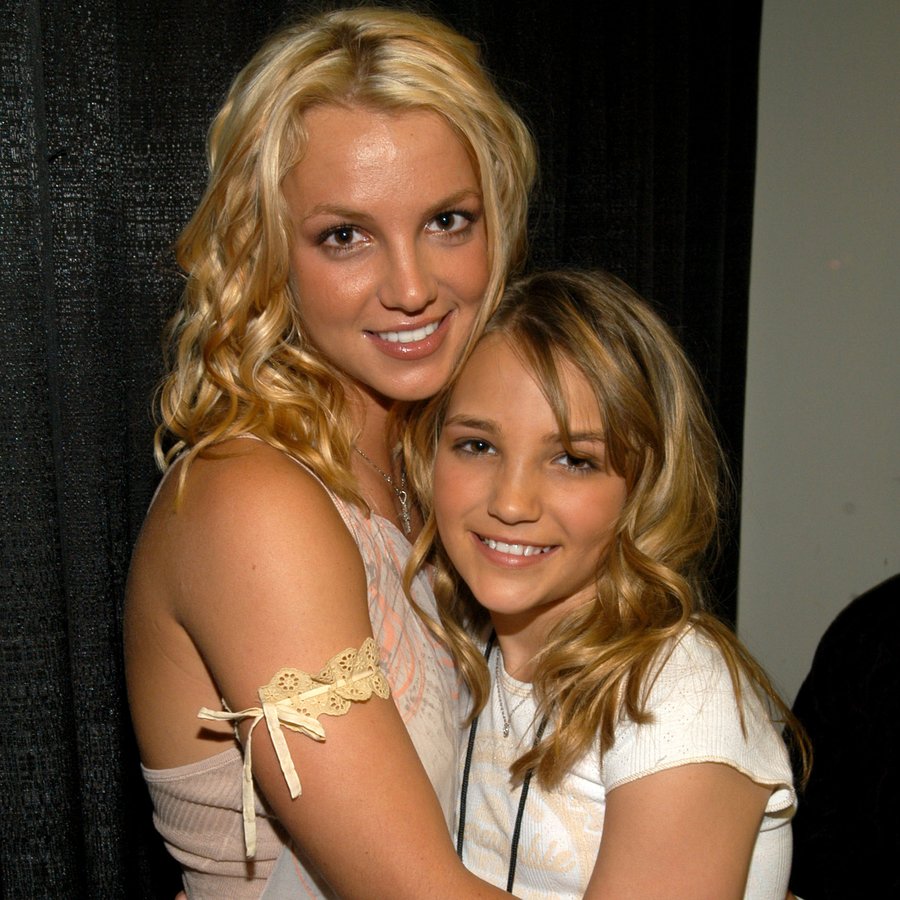 That is until she tries to set you up with someone.
Turns out, Britney Spears did just this years ago with her baby sister, Jamie-Lynn and just WAIT until you hear who she was trying to play cupid with.
In an interview that the handsome Scream Queens lads, John Stamos and Taylor Lautner gave to Refinery29, John revealed that "Britney tried to fix Taylor up with her sister one time", before Taylor quickly added, "We did not go out".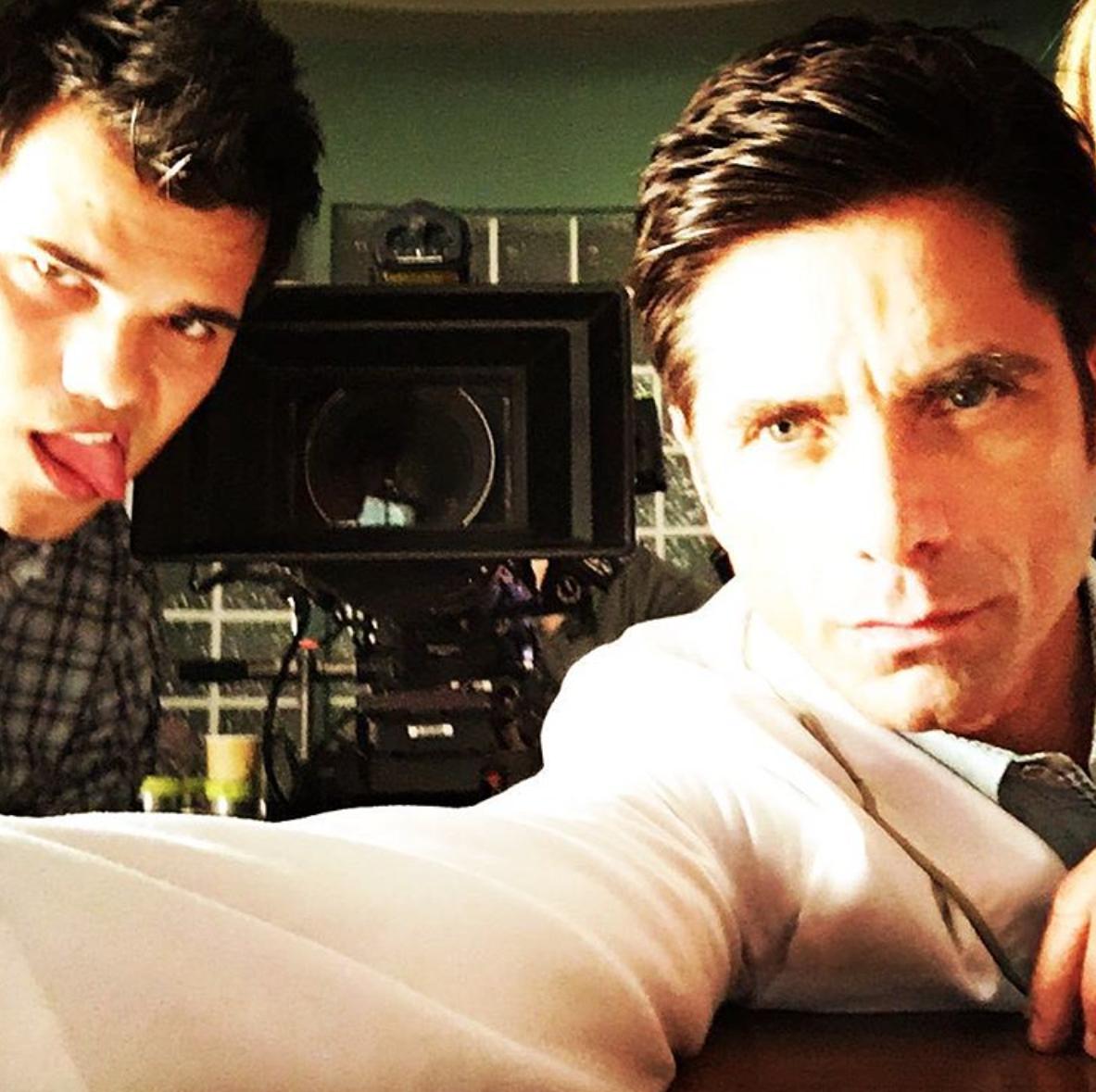 Seeing as Jamie is now happily married, we don't think that either party is TOO upset, but all those if's, but's and maybe's are just always going to eat away at our hearts.
RIP #Tamie-Lynn
You May Also Like...