James Corden Has Saved Christmas By SINGING On A New Advert
14 November 2016, 12:00 | Updated: 4 December 2017, 11:10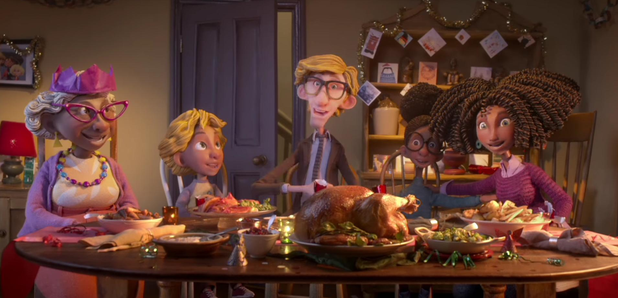 Finally - an advert to give you some warm-and-fuzzies!
If every view of a Carpool Karaoke video counted as a record sale, James Corden would pretty much be bossing the charts all year round!
After duetting with the likes of Lady Gaga, Sia and One Direction, James has finally gone solo - by singing the theme for the 2016 Sainsbury's Christmas advert!
Like a modern day Wallace & Gromit, the advert uses 3d-printed stop motion and, in typical Christmas advert-style, grabs you right in the feels!
After a rather mixed reaction to John Lewis' 2016 offering, James Corden's musical narration of time-starved Dave, who finds a way to clone himself, is a welcome addition to the tellybox this year to give you those warm-and-fuzzies.
You May Also Like...