James Corden Is Starring In A Full-Length Feature Movie About... Emojis. Obvs.
11 October 2016, 15:17 | Updated: 4 December 2017, 11:10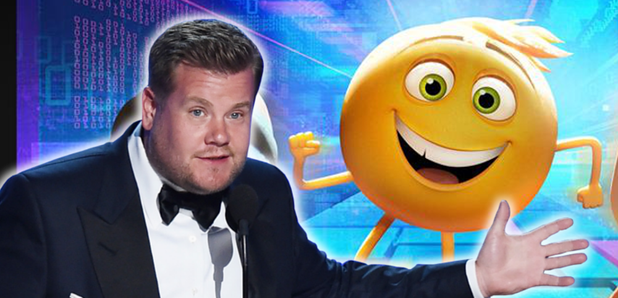 BRB. Just gonna go wait outside the cinema until late 2017.
We like movies. We also like our mobile phones. So there mere thought of 'Emojimovie: Express Yourself' has kinda got us a bit too excited.
James Corden, the man who is in pretty much everything rn, has just signed up to play an animated emoji named Hi-5 in the upcoming kids film. (We say "kids"; we all know we're gonna go watch it too.)
In a world named 'Textopolis', all of the emojis live and long to be used by someone like you or us. Gene, one emoji who doesn't have an expression, longs to be like all of the other emojis, and enlists the help of James Corden's character; a giant hand. Obviously. What else did you expect from someone called Hi-5?
James Corden joins the cast - also starring TJ Miller and Ilana Glazer - as a "highly motivated, and highly dramatic" said director Anthony Leondis. He went on to say "the brilliantly versatile, ebullient and always lovable James Corden fits this part like a glove". Don't worry - he apologised for that pun so we don't have to.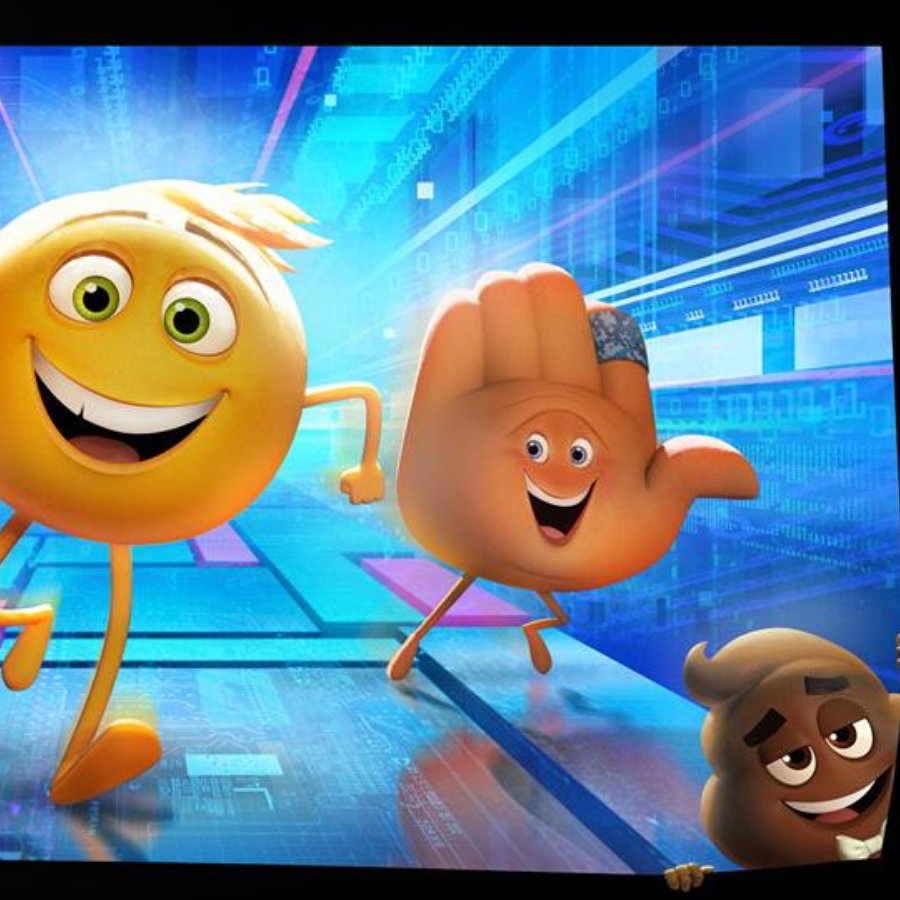 Pic: Facebook
You May Also Like...