WATCH: Gwen Stefani Takes On James Corden's Carpool Karaoke... With Special Guests!
5 May 2016, 09:53 | Updated: 4 December 2017, 11:10
Gwen Stefani Carpool Karaoke (w/ Surprise Guests)
14:34
Gwen's the latest star to take on Carpool Karaoke... and she's only brought George Clooney and Julia Roberts with her!
Sorry, Kim Kardashian, but THIS is how you break the internet. You don't need champagne spraying on your bum. All you need is Gwen Stefani, a motor, James Corden and a couple of Hollywood megastars, obvs!
Belting out some No Doubt classics including 'Don't Speak', James and Gwen gave us some SERIOUS nostalgia - and she even revealed the secrets to how she manages to look the same as she did 10 years ago too!
As well as bringing ALL of her biggest hits, Gwen also acted out all of her favourite emojis and even brought along her Hollywood pals George Clooney and Julia Roberts for the fun (well, also because they needed four people for the carpool lane!).
What do you think - is this James' best Carpool Karaoke... ever?! It's definitely the most star studded one to date (and that's saying something considering the names he's had in that car of his!)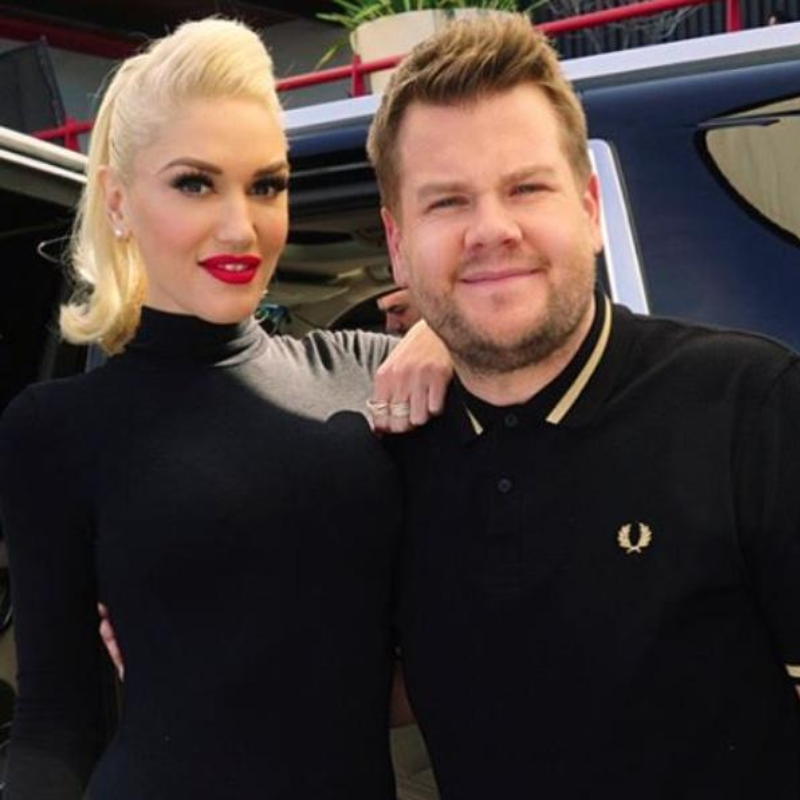 You May Also Like...